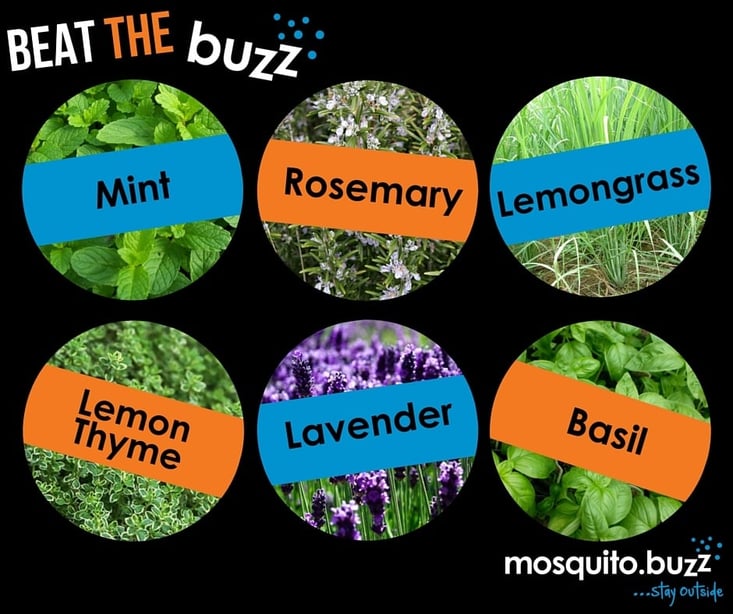 Fresh herbs are a staple in every healthy home. They're handy for a bunch of reasons; from adding extra nutrition (and not to mention flavour) to home-cooked meals, or for soothing miscellaneous ailments, a few sprigs of your favourite herb can go a long way.
While most of us are quite keen on herbs (except for almost half the population that despise cilantro), mosquitoes aren't too fond of them.
6 herbs in particular are pretty good in helping deter mosquitoes around the home and backyard. Now, don't get us wrong; they're not going to eliminate mosquitoes completely, but they'll give you a good chance at warding them off.
Mint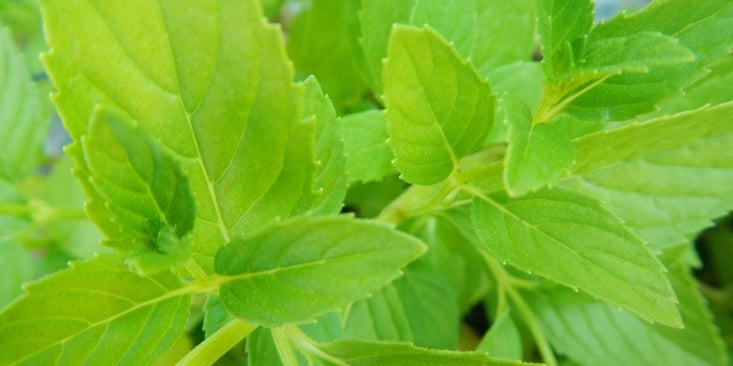 Mint is great for keeping mosquitoes away, although it is reknowned for it's aggressive spreading. It's best to grow your mint in pots or planters, and leave them around the garden and patio to help keep skeeters from invading your personal space.
Plus, if you extract the oil from mint and mix it with apple cider vinegar and some cheap Vodka, you've got yourself an effective personal mosquito repellent!
Rosemary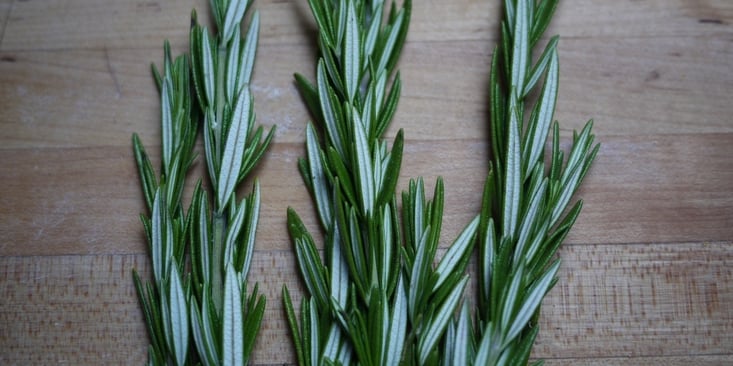 Rosemary is a great addition to any red meat dish, particularly if you're cooking up a storm outside.
Throw some sprigs on to the BBQ to set the aroma free and keep mosquitoes away from your chef zone. And be sure to plant some in the garden to keep mosquitoes away from your guests.
Lemongrass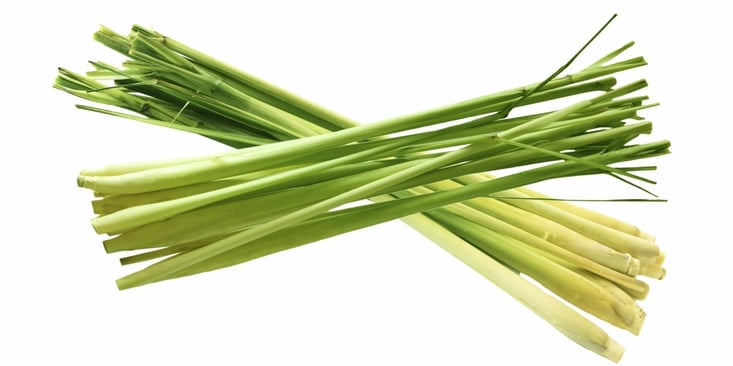 Commonly found in herbal teas, marinades, and South Asian cooking, lemongrass is very effective in repelling mosquitoes. It's a close relative to citronella; probably one of the most well-known, arguably effective, and commercially used mosquito repellents.
Keep planted lemongrass in areas where your family and friends are seated, or along walkways.
Lemon Thyme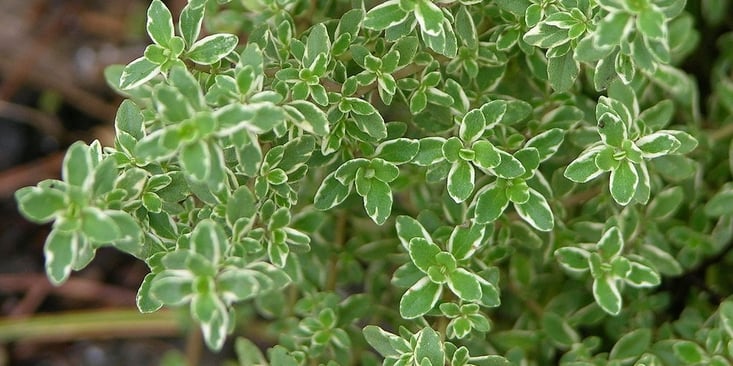 This little herb is quite the trooper; it's known for it's ability to adapt to harsh environments including dry, rocky terrain and shallow soils.
It's important to note that it won't repel mosquitoes on it's own; you need to 'bruise' the plant by rubbing it to release it's oil, which contains all it's repellent properties.
Lavender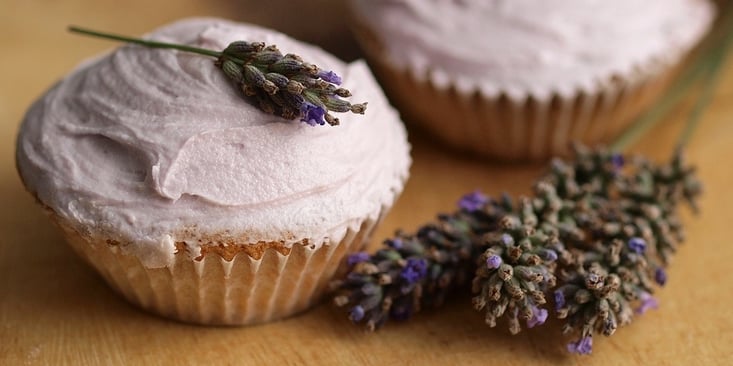 Not only does is smell like heaven, this aromatic herb has been known to keep away mosquitoes, moths, fleas, and flies.
Hang a bunch of fresh or dried lavender on windows and doors, or keep them in bouquets around the home. Lavender oil is also great as a natural repellent and mosquito bite remedy.
Basil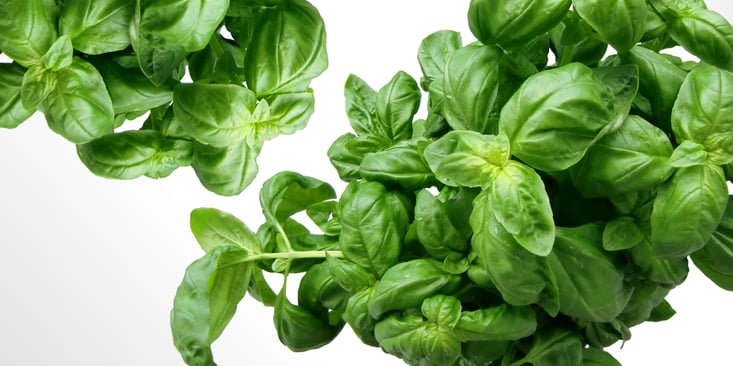 Basil is delicious and a frequent star in Italian and Vietnamese cooking, but it's also great for repelling mosquitoes and house flies. Plant basil in containers and keep them by doors or outdoor areas. You can also use basil to make an effective mosquito repellent spray.
So there you have it; 6 of the most effective herbs that repel mosquitoes! Be sure to follow us on Facebook for regular mosquito bite prevention tips and tricks, and subscribe to our blog for to stay in the know.