At first glance mosquitoes might seem like simple creatures to us humans. They suck our blood, harass our families, carry nasty diseases, and breed like crazy in the woods. Rinse and repeat, nothing more to see.
But is that really the case? Well, you'll have to read our list of 10 eye-popping mosquito facts to find out! Let's just say there are a few tidbits that might surprise you...
1. Mosquitoes love smelly feet: A combination of sweat and bacteria creates a scent on our skin that mosquitoes simply adore. Bacteria is what gives our sweat a scent; old sweat that's been building up on the skin has had time to mingle with all that bacteria, which is oh so attractive to skeeters for some strange reason.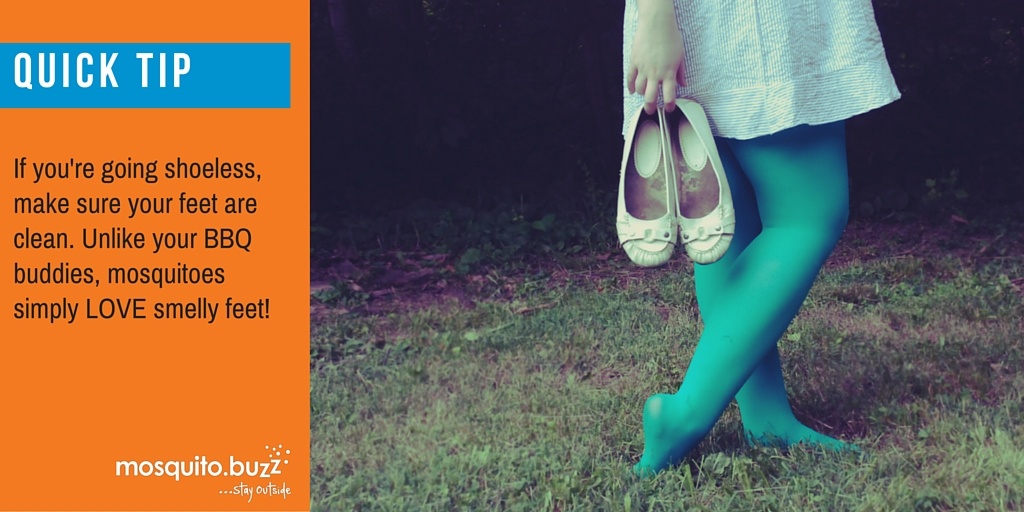 2. There are about 82 species of mosquito in Canada: There are 10 main groups in Canada but only five of them have members that are significant pests to us humans: Anopheles, Culex, Aedes (including Ochlerotatus), Mansonia (Coquillettidia) and a few species of Culiseta. Interesting, eh?
3. Female mosquitoes can lay up to 300 eggs at a time: Female mosquitoes lay hundreds of eggs about every few days during their lifespan directly on or near water. Some eggs are laid in spots that will flood at a later date, surviving in dry conditions for months.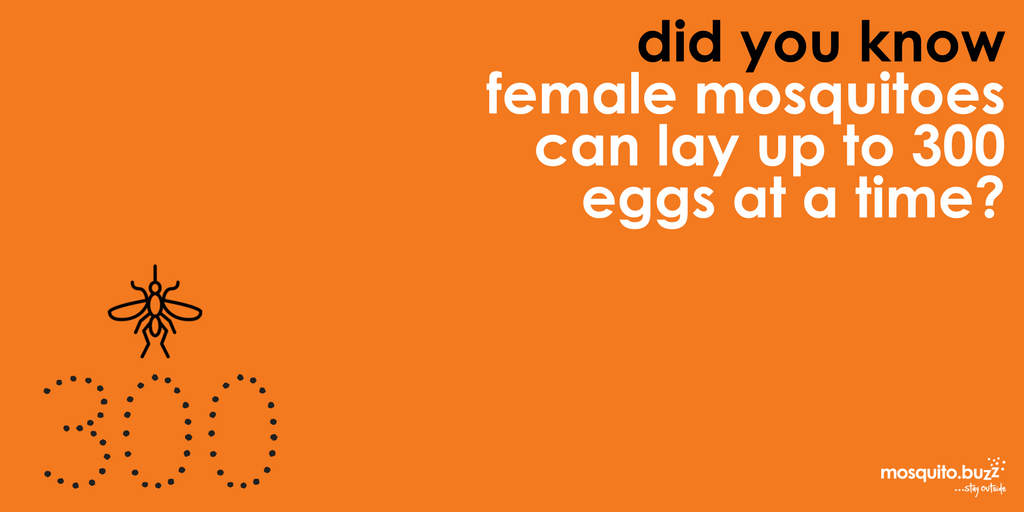 4. Mosquitoes have killed more human than all the wars combined: A sobering reminder of why mosquito control is so important, especially in developing countries.
5. Mosquitoes have killed more people in one day than sharks have over the last 100 years: Another nasty fact about the world's most feared predator. No, not sharks, silly. Mosquitoes! When will Hollywood finally realize that the world needs a horror movie about mosquitoes... call us, Spielberg!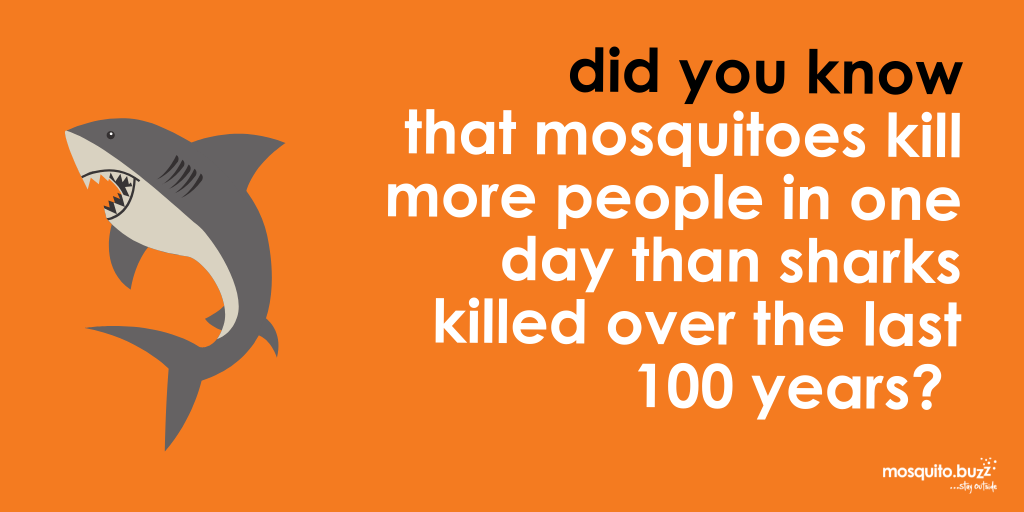 6. The proboscis of the female mosquito is three to four times larger than its head: For those unaware, the proboscis is the spear-like mouth of a mosquito... yuck!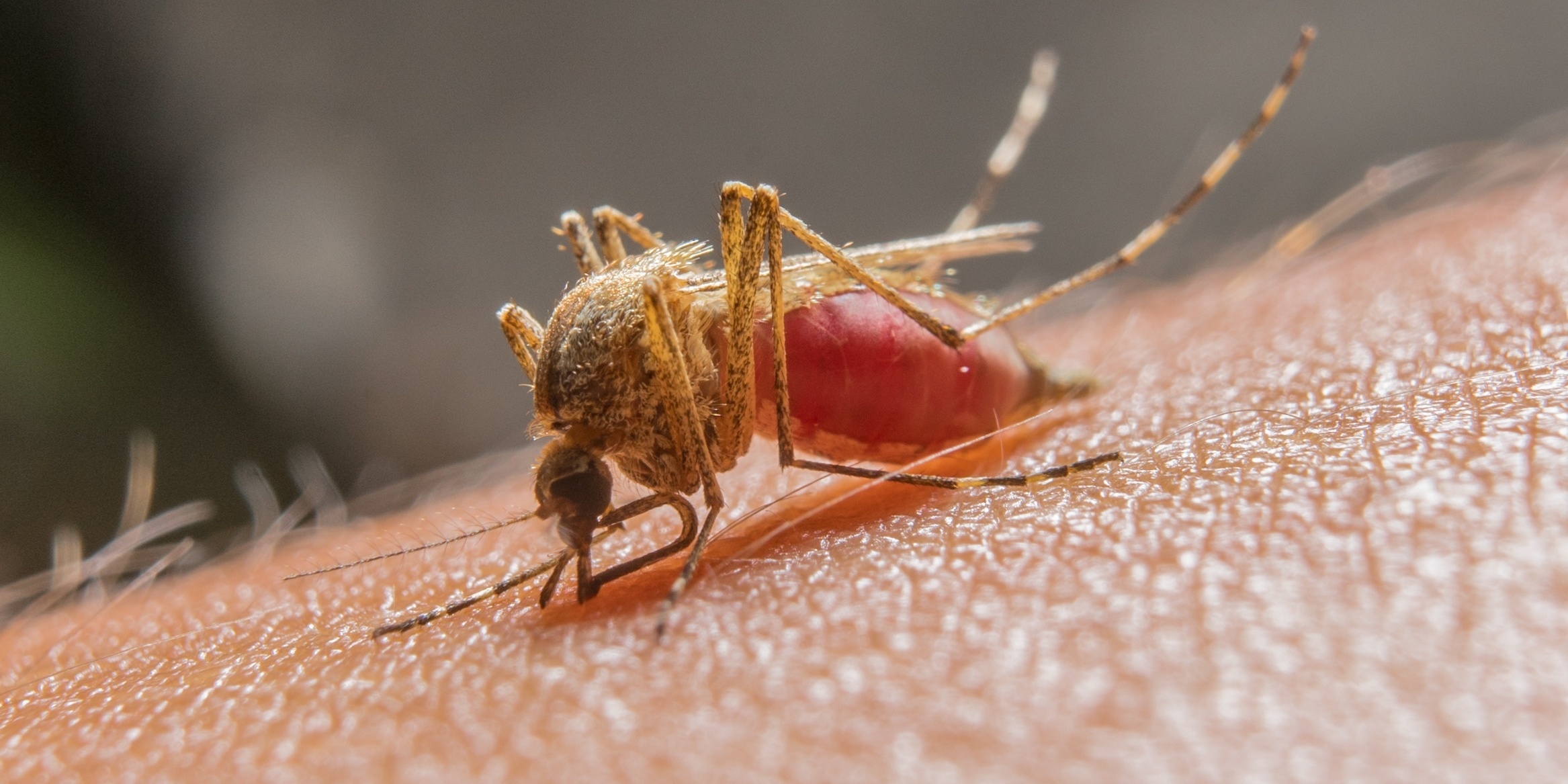 7. Mosquitoes can drink a TON of blood: Twice their body weight in fact! They're basically tiny, annoying little vampires.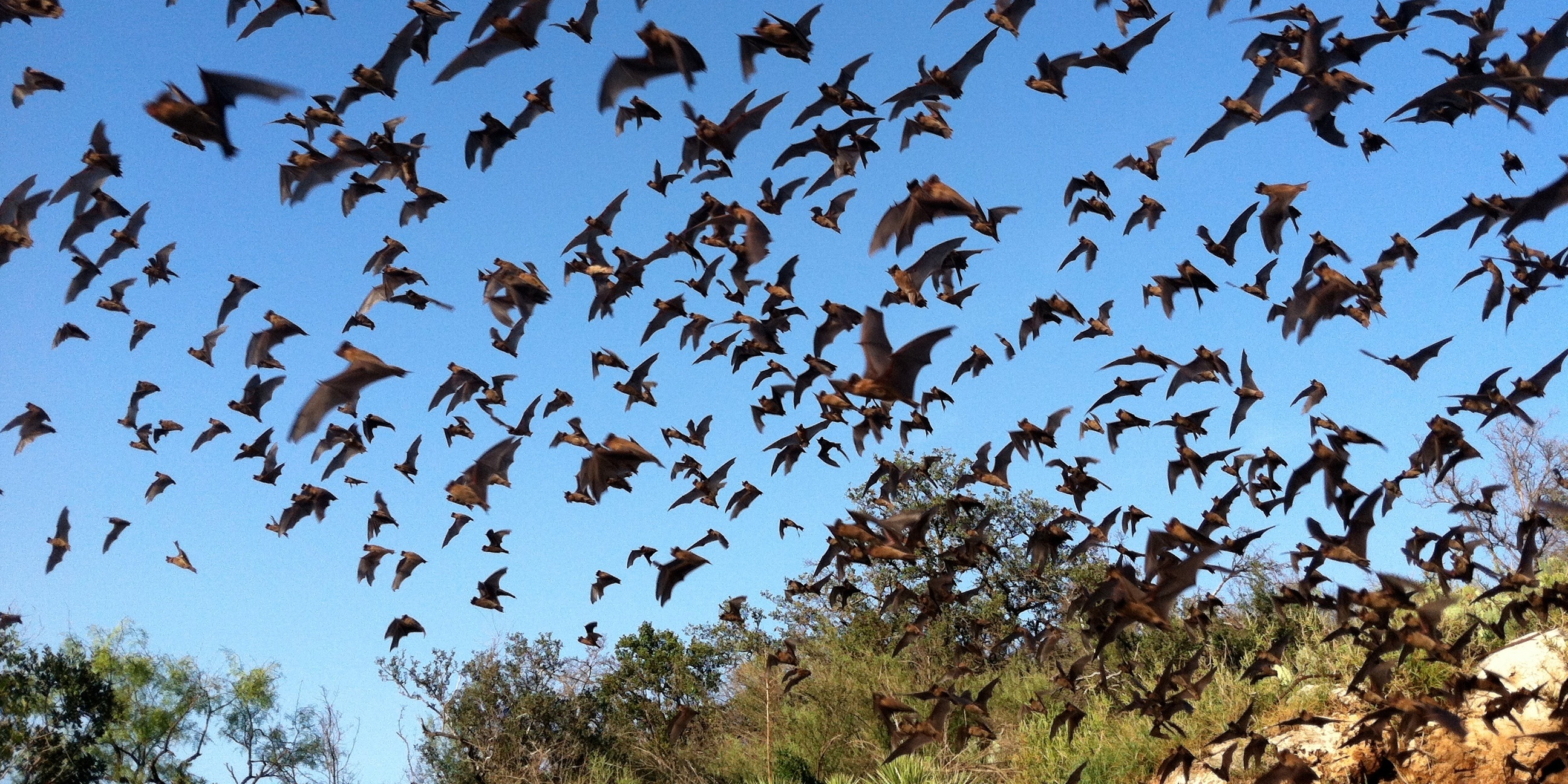 8. Mosquitoes are typically six to twelve millimeters in length: How can something so small be so annoying? We'd like to complain to the manager!
9. They only need an inch of water to lay their eggs: Yep, that's all it takes!
So get rid of bottle caps, tires, empty pot plants - anything that can contain water.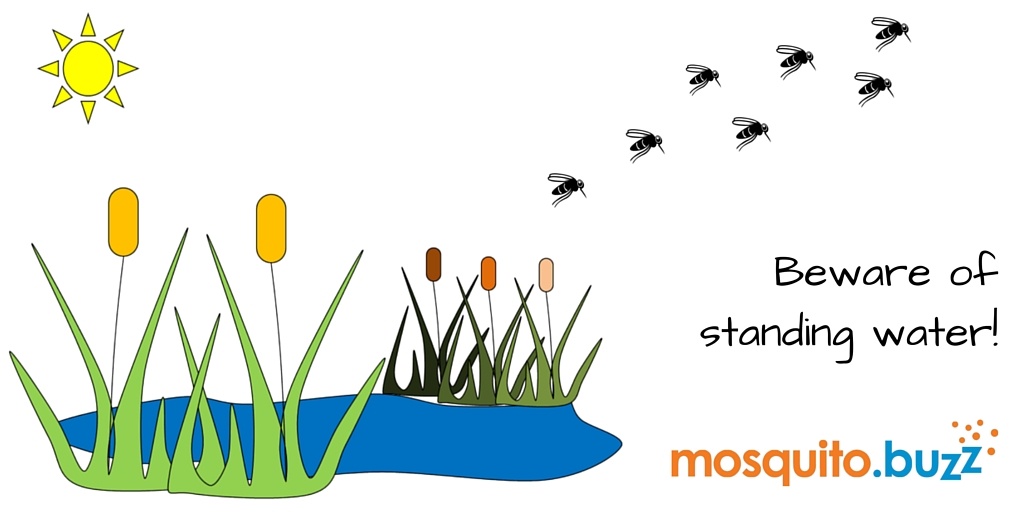 10. Antarctica and Iceland are the only two places on earth where there are no mosquitoes: Don't be surprised if you see us on the next flight to Antarctica! It really does sound like a utopia.
Interesting facts, but how do I protect my home and family from mosquitoes?
Stay Outside... Stay Healthy™ this summer with our season long Mosquito Control service. At mosquito.buzz, we professionally treat your property where mosquitoes live, rest, and hide. We've got you covered for all your needs; your home, summer cottage, cabin, special backyard event, or outdoor wedding. Give us a call or get a quote online to get mosquito relief for you and your family.
Follow us on Facebook for daily mosquito facts and prevention tips.