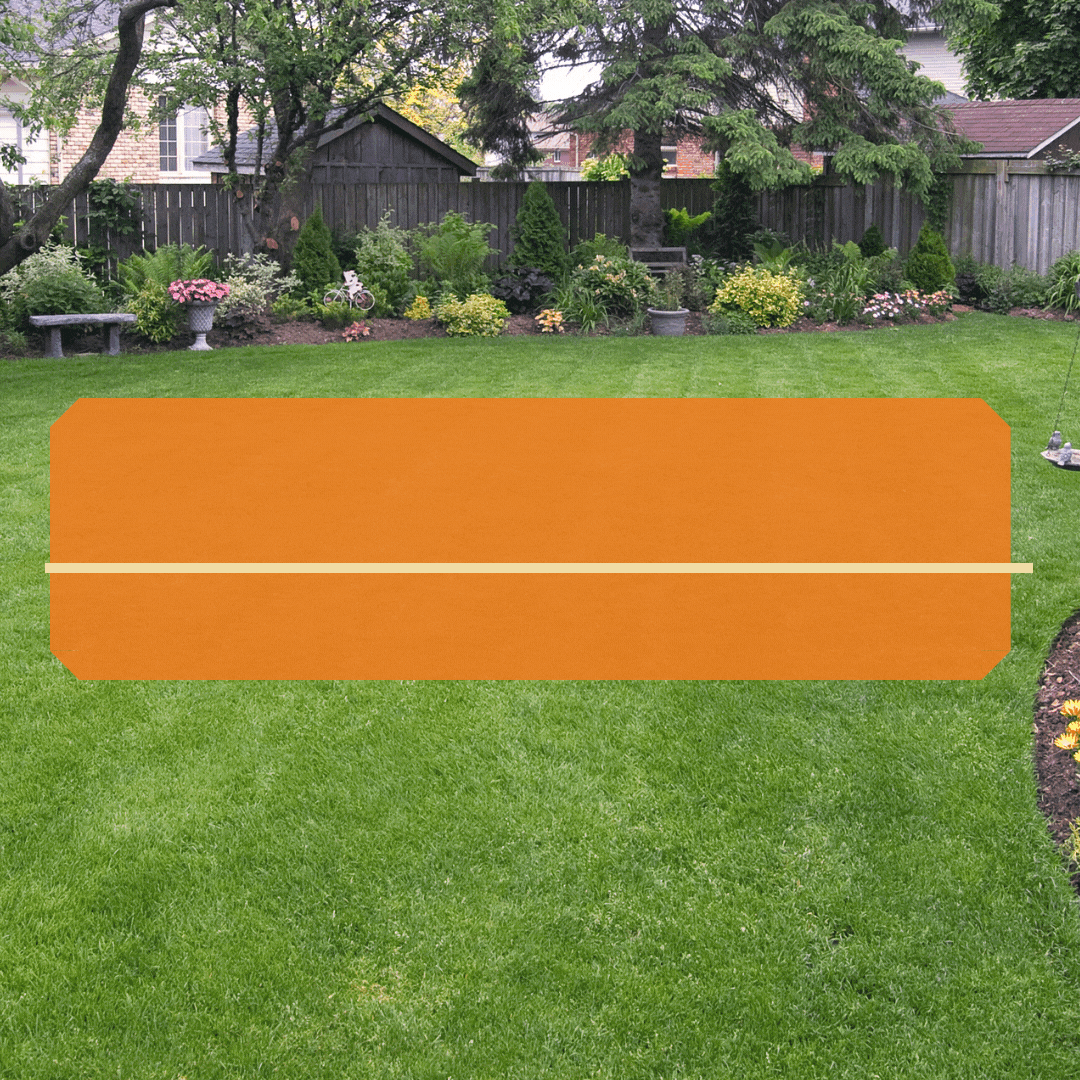 Don't let ticks ruin your summer!

Ticks are an opportunistic pest. Right now, they're gearing up for a blood meal - which is required for them to stay alive. They're active all year round but are most common in spring and fall.

Ticks are a growing concern in Ottawa, especially with the ever-increasing risk of Lyme disease. To help keep your property safe from ticks, you should:
Keep tall grasses and vegetation trimmed

Get rid of leaf litter or weeds at the edge of your lawn

Remove brush and leaves around stone walls or wood piles

Restrict your pets and kids from trips to the woods to avoid bringing ticks home

Move wood piles away from your property

Move kids swings and sandboxes away from the woodland edge

Use deer fencing to exclude deer from your property

Use a

professional tick control service

to eliminate the risk of ticks
To add Tick Control to your service, click the button above or give us a call at 613-903-5079.
For more information on how to prevent ticks on your property: https://blog.mosquito.buzz/tick-tips-for-spring-property-management Or, download our free Ebook "How to Tackle Tick Control".