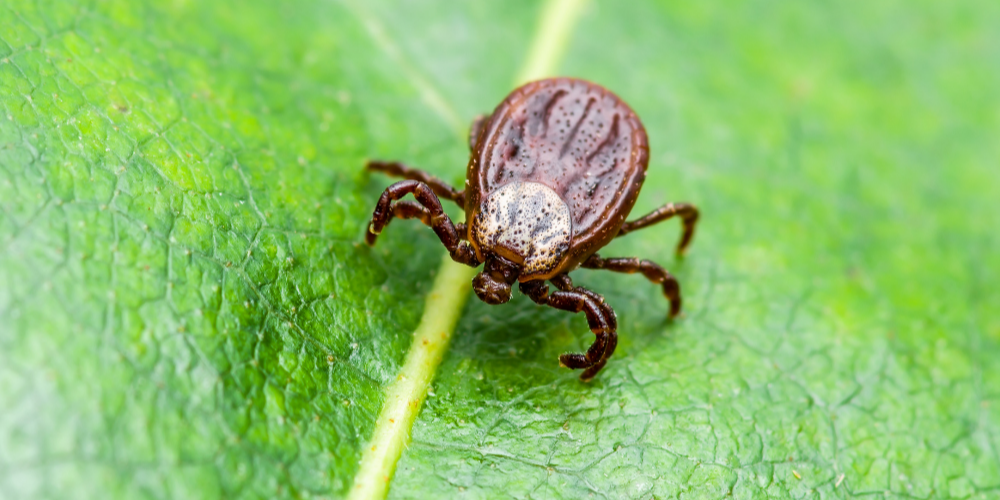 Summer in Canada is short, and its moments precious and fleeting. With August here and fall around the corner, the tick season is heating up and is sure to cause problems for outdoor lovers and their pets across the country. That's where we come in!
With mosquito.buzz, you can eliminate the threat of tick infestations on your property and protect your family from the risks associated with them for the rest of the summer season (and into the busy autumn as well). Our Tick Control service specifically targets ticks when they are the most active and when you and your family are at the highest risk of exposure. Basically, we want you to enjoy as much of the summer outdoors as possible!
To learn more about our Tick Control service, click here.
New for 2021: More Tick Control Options
Tick Tubes: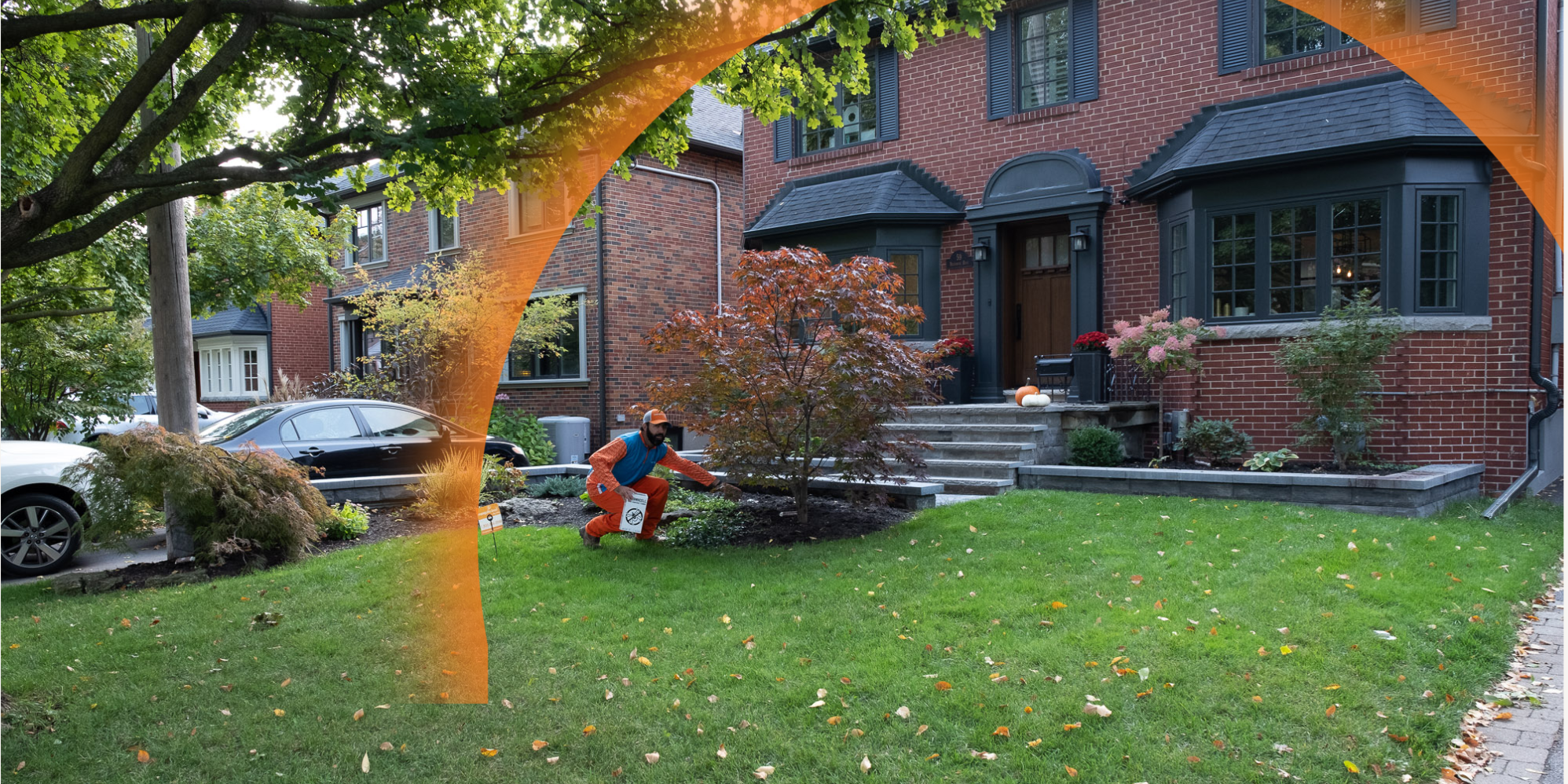 Spending time in your garden shouldn't put you at risk for tick bites and tick-borne diseases. With Thermacell Tick Control Tubes, you can work with nature to reduce the tick population and create a tick-free bubble around your home. Tick Control Tubes are easy to use, environmentally friendly, and safe for people, pets and wildlife.
Our spray program will control the adult ticks on your property, and Tick Tubes will help control them from the early life when they are in search of their first blood meal on small rodents.
To learn more about Tick Tubes, click here.
Here's how it works:

Thermacell Tick Control Tubes are placed around the perimeter of your yard and in areas where mice will hide: woodpiles, overgrown zones, flowerbeds, or at the edge of forests. Each tube contains cotton treated with permethrin, which mice collect and use to line their nests. The pesticide kills the ticks on the mice so they never make it into your yard or home, but does not harm the mice.

Tick Towels:
Whether it's a round of golf with your family, a walk with your dog or spending time in the woods, nothing should prevent you from being outside, and that includes ticks and tick-borne diseases.
Introducing the TICKTOWEL mitt! By showering with a specially designed TICKTOWEL mitt after being outside, you can knock off any ticks that may have hitched a ride. Keep them in the car, the golf bag, the boat, or the trailer for easy access wherever you spend time outside this summer!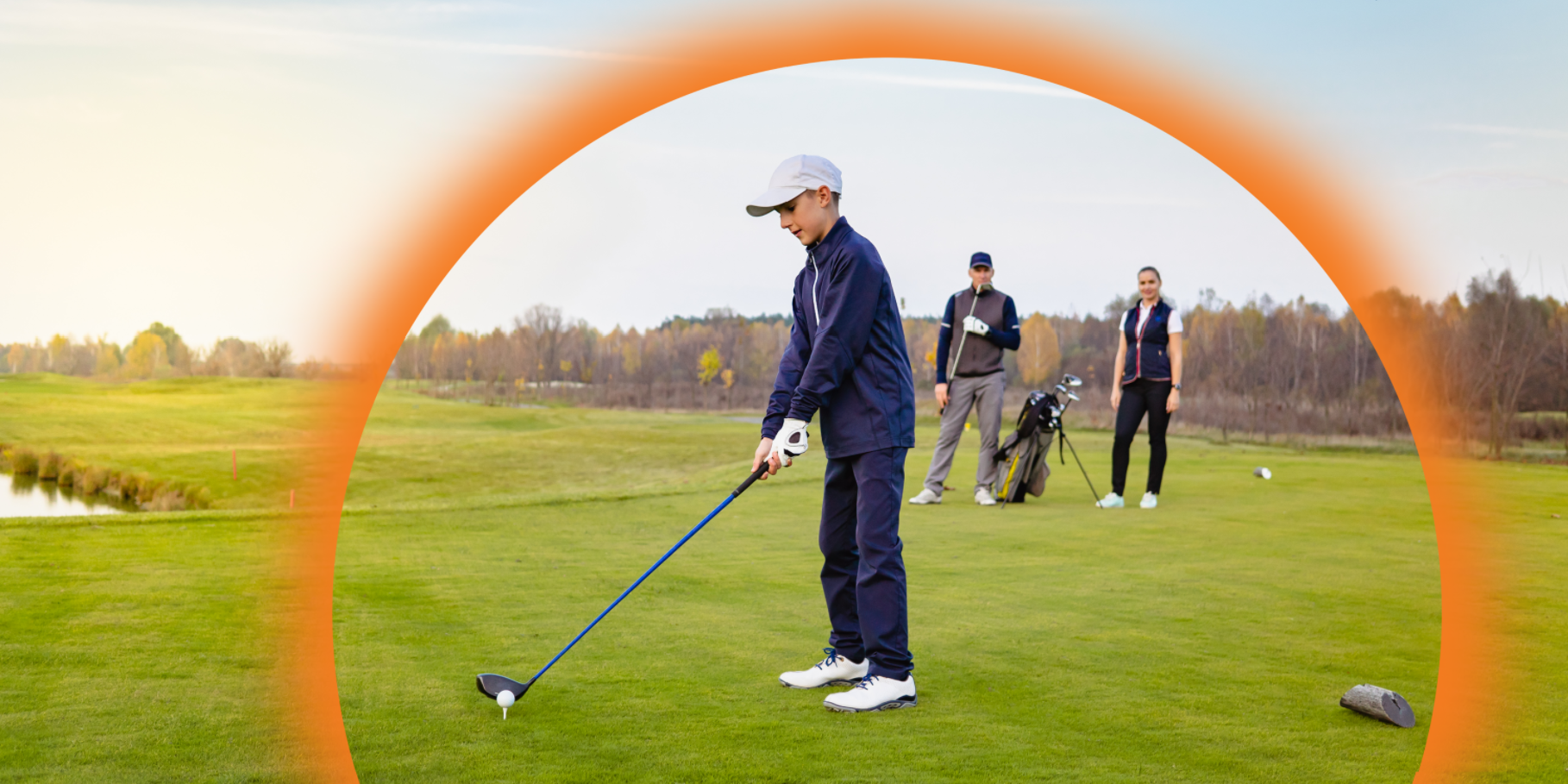 7 tips to defend against tick-borne disease.
1. Avoid long grass and stay on the trail.
2. Wear light coloured clothing so you can spot ticks.
3. Tuck your pants into your socks.
4. Apply EPA-recommended tick repellent.
5. Always check yourself and your pets for ticks after being outside.
6. Put clothes in the dryer on high for 15 minutes.
7. Shower with soap and scrub with the TICKTOWEL mitt.
To learn more about Tick Towels, click here.