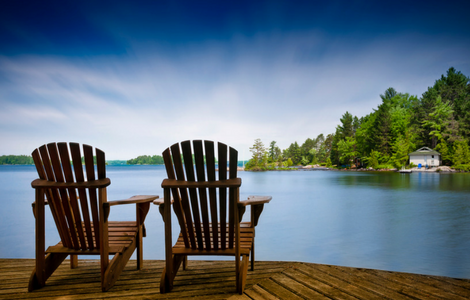 As summer approaches, many of us eagerly anticipate escaping the hustle and bustle of city life by retreating to our peaceful cottages. However, one unwelcome guest can quickly turn this idyllic getaway into a frustrating experience: mosquitoes. These pesky insects not only leave itchy bites but also pose health risks by carrying diseases. To ensure a mosquito-free and enjoyable time at your cottage, it's essential to implement effective mosquito control strategies. In this blog post, we will explore some practical tips and techniques to keep these buzzing nuisances at bay.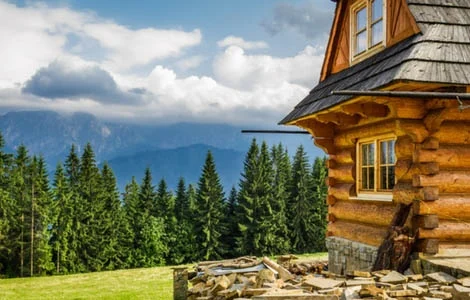 1. Eliminate Breeding Sites:


Mosquitoes breed in standing water, so the first step in effective mosquito control is to eliminate any potential breeding sites around your cottage. Regularly inspect your property for sources such as clogged gutters, stagnant ponds, birdbaths, and flower pot saucers. Remove or drain any standing water and clean these areas regularly to prevent mosquitoes from reproducing.

2. Install Window and Door Screens:


Installing fine mesh window and door screens at your cottage is an effective preventive measure against mosquitoes. Ensure all screens are in good condition, free from tears or gaps that could allow mosquitoes to enter. Keep windows and doors closed or screened during peak mosquito activity times, typically dawn and dusk.

3. Utilize Mosquito Nets:


For an extra layer of protection while sleeping or relaxing outdoors, consider using mosquito nets. Install them over beds, outdoor seating areas, or gazebos to create a mosquito-free zone. This simple yet effective solution allows you to enjoy the outdoors without the constant annoyance of buzzing mosquitoes.

4. Utilize Fans


Mosquitoes are weak fliers, and they struggle to navigate in the presence of strong air currents. Use portable fans or ceiling fans on your cottage porch or patio to create a breeze that keeps mosquitoes at bay.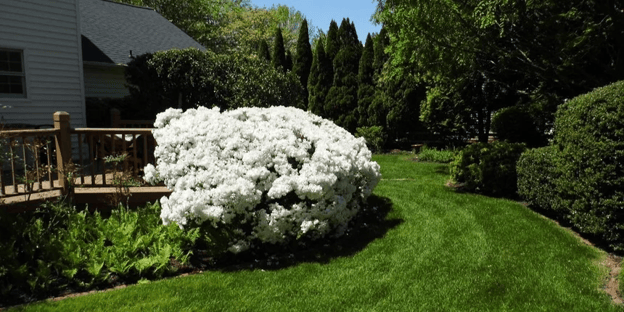 5. Maintain Landscaping:


Regularly maintain your cottage's landscaping to minimize mosquito habitats. Trim overgrown vegetation, mow the lawn frequently, and remove any unnecessary debris where mosquitoes could hide or breed. Additionally, consider planting mosquito-repelling plants such as citronella, lavender, marigold, and basil around your cottage to naturally deter mosquitoes.

6. Hire Mosquito Control Services


By opting for professional mosquito control services, you can ensure that the measures taken are both effective and environmentally responsible. Our experts are trained to use techniques that minimize harm to humans, pets, and the surrounding ecosystem while effectively reducing the mosquito population.