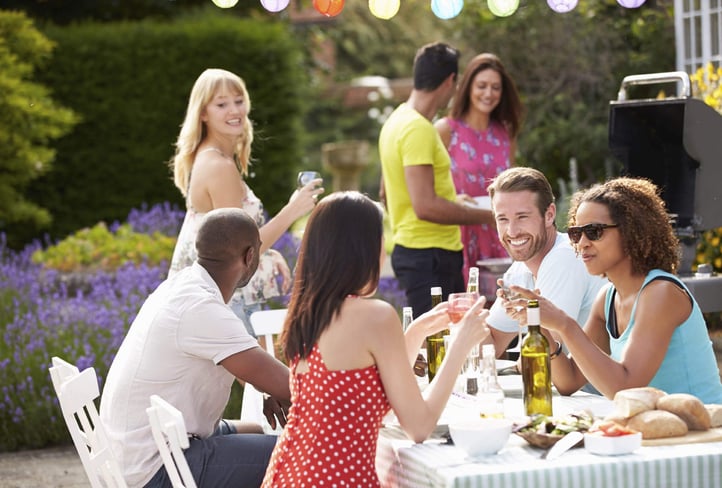 Summer is in full swing here in Canada. Hooray! The Great White North is subject to a notoriously short summer, so it's no surprise to find local hangouts swarming with people relishing the warm weather at this time of year.
But for those that aren't too fond of long lines and crowded chaos, there's plenty of fun to be had in the comfort of your own home. Here's a list full of fun things to do in your backyard that'll keep you outside whenever the weather permits.
For the whole family
1. Smash Some Water Balloon Piñatas
Fill up some balloons with water, hang them within the kids reach, and whack away!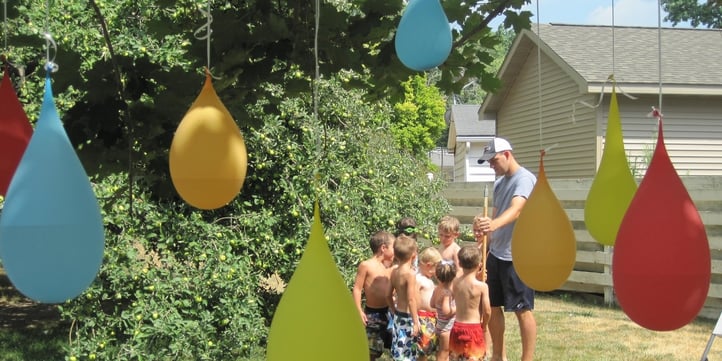 Source: Milk Allergy Mom
2. Have a Slip n Slide
You've had a slack Summer if you haven't had at least one go on a Slip n Slide. But don't worry; there's still time to do it yourself!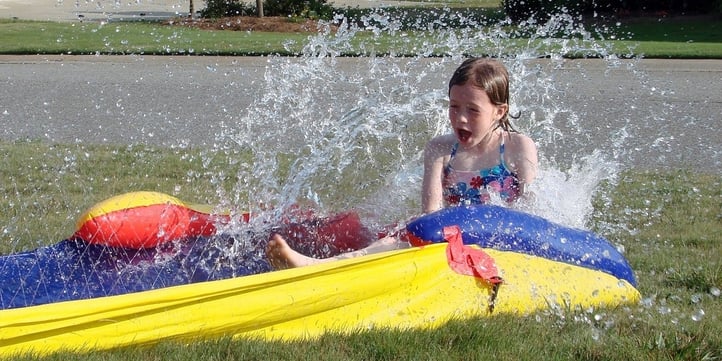 3. Toast Your Own Marshmallows
Make sure to relish those warm Summer nights, too! Gather the family around a fire and get toasty with some marshmallows. But at the risk of setting fire to this idea completely (pun intended), make sure to check if backyard firepits are legal in your area (sorry, Toronto).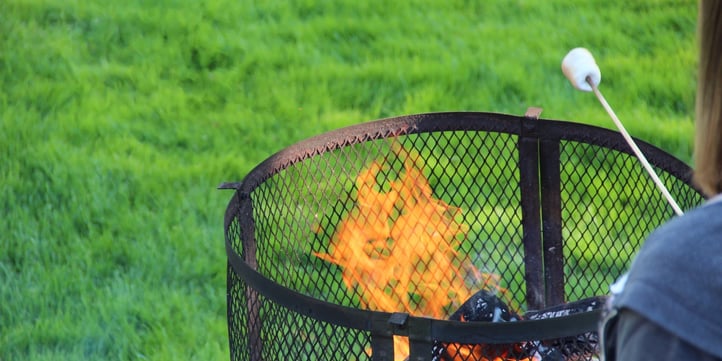 4. Enjoy An Inflatable Pool
Pools of the inflatable variety come in all shapes and sizes, so the whole family can enjoy a splash!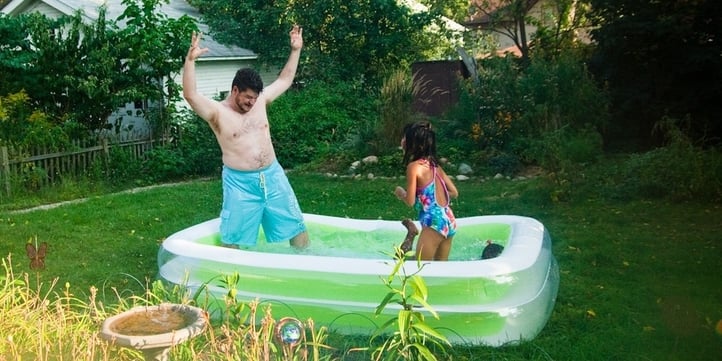 5. Play With Paint
Do some easy backyard finger painting, get creative with the fence, paint the kids faces, or put your Picasso hat on... whatever tickles your fancy!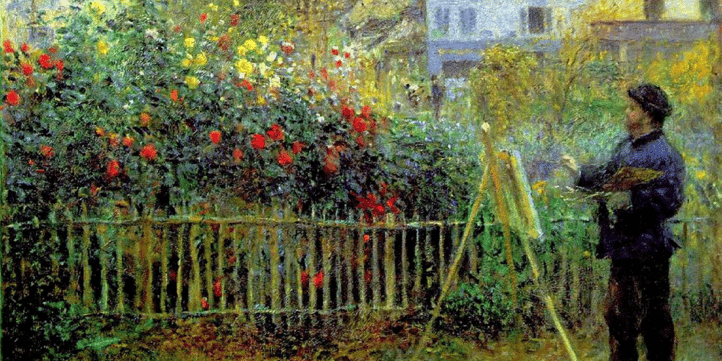 6. Blow Some Bubbles
Will bubble blowing ever not be beautiful? Kids love it, and it's a peacefully pretty way to relax and appreciate the scenery in your own backyard.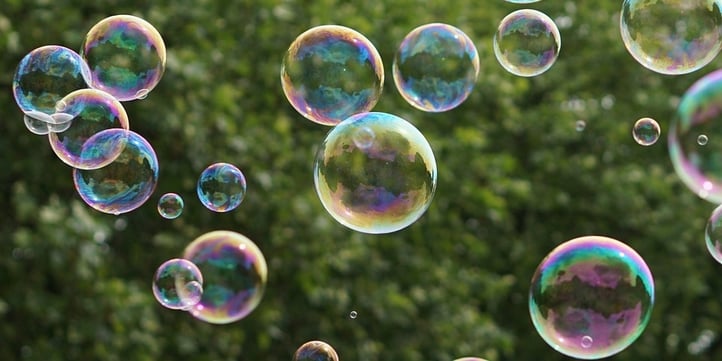 7. Backyard Camping
Help the kids pitch a tent in the yard on a warm evening - they'll be outdoing eachother's ghost stories in no time!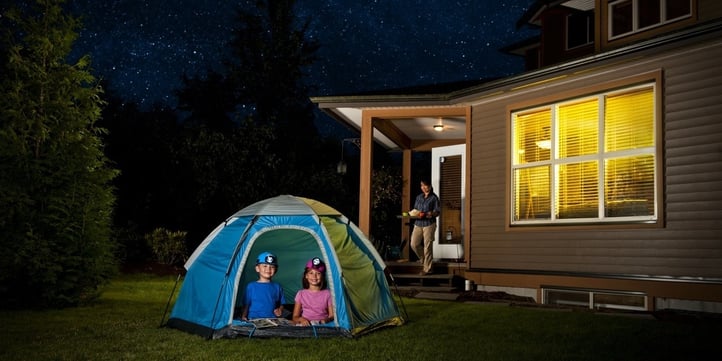 8. Have a Water Fight
Water warfare is fun for everyone. Play tag with water guns, play dodgeball with water balloons, or just blast eachother with a hose. Just make sure to play on the grass so the water doesn't go to waste!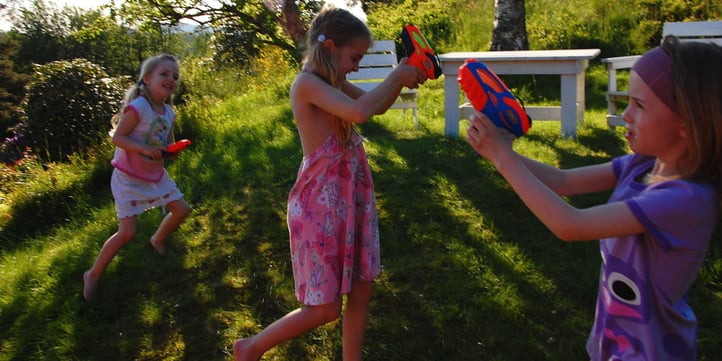 9. Have a Backyard Scavenger Hunt
Hide some worldly possessions, make a list of clues and gather up some scavengers; the kids will be entertained for ages.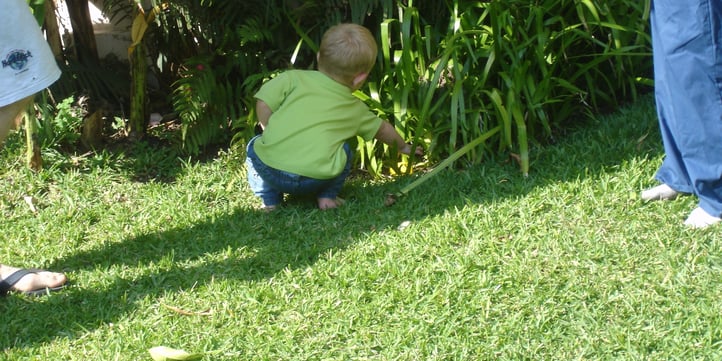 10. Do Some Star Gazing
This one is absolutely free! Lay out some blankets and if you have one, whip out a telescope. No matter who you are, there's something about star gazing that brings you back down to earth.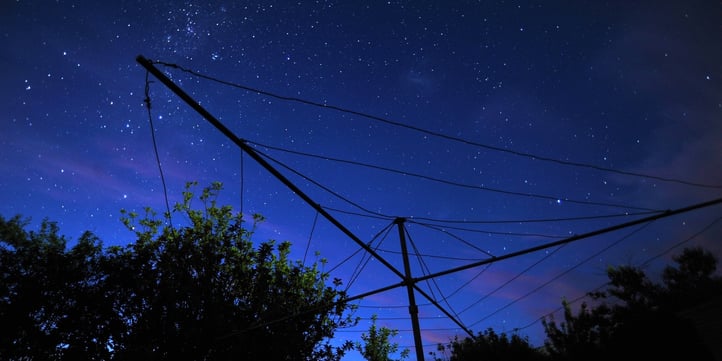 11. Backyard Mini Golf
We've seen some pretty elaborate set ups, but if you're not keen on losing your lawn to artificial turf, you could just DIY a course with some everyday items like pool noodles and kids toys.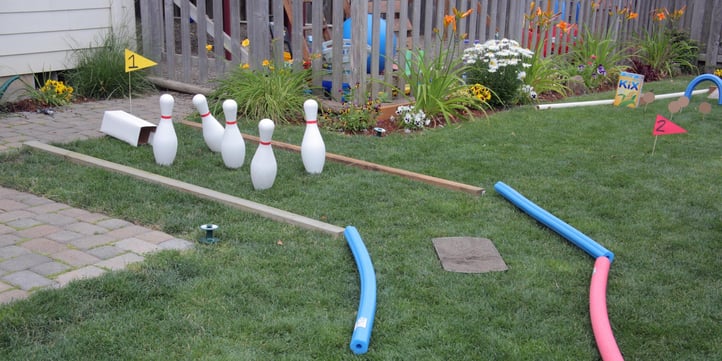 Source: Kix
12. Build a Teepee
Keep it basic or go all out; either way, teepees are just another structure that'll make your backyard even more awesome to hang out in.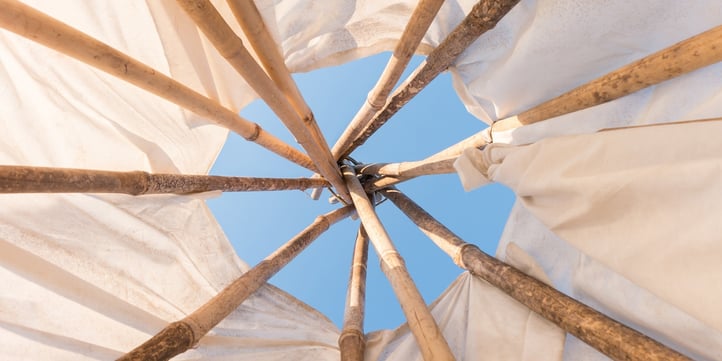 13. Make a Time Capsule
I've made a few time capsules during my school days. No idea what happened to them or whether they've been found, but that's all part of the fun. Give the kids a run down and include some items that represent where they're at right now - it's a great way to reflect on the memories you've built so far.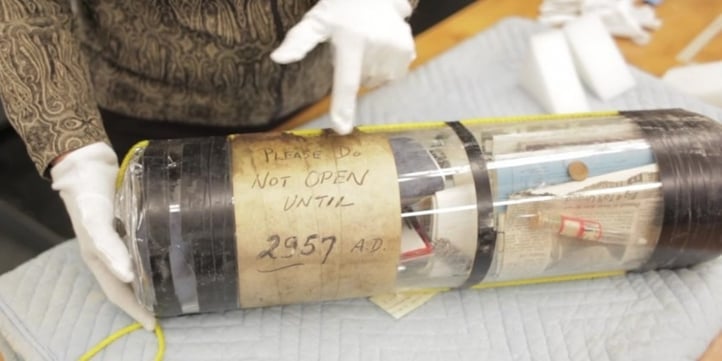 Looking to do some DIY landscaping for your home after enjoying your yard all summer long? Check out this informative blog by Happy DIY Home.
14. Make a Book Nook
It doesn't have to be this fancy, but a wooden frame will make your book nook last a lot longer. Illuminate it with some lighting or candles so you can all enjoy it in the evening, too.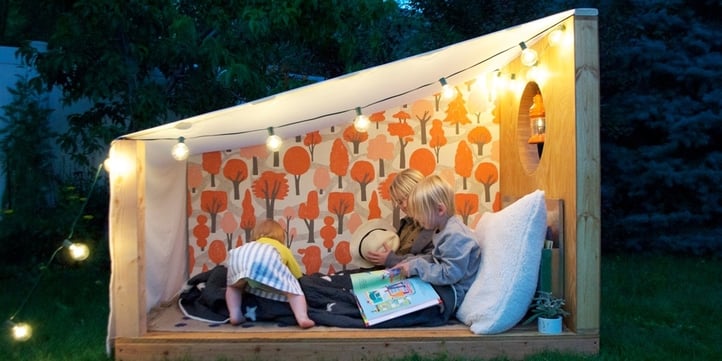 Source: mermagblog.com
15. Have a Family Sack Race
Can't get your hands on any old potato sacks? Use your duvet cover or pillowcase!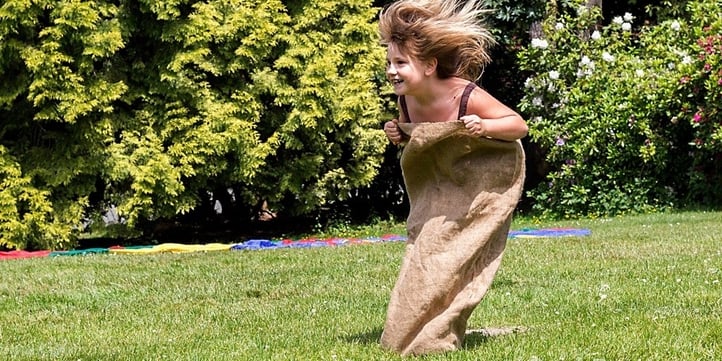 16. Have a BBQ (obviously!)
Go on... throw another shrimp on the barbie! BBQ's are arguably the best thing about Summer - there's something extra delicious about food that's been cooked outside. Try a traditional charcoal kettle BBQ, go all out with a fancy outdoor kitchen, or build your own BBQ pit. But don't do a Homer J Simpson.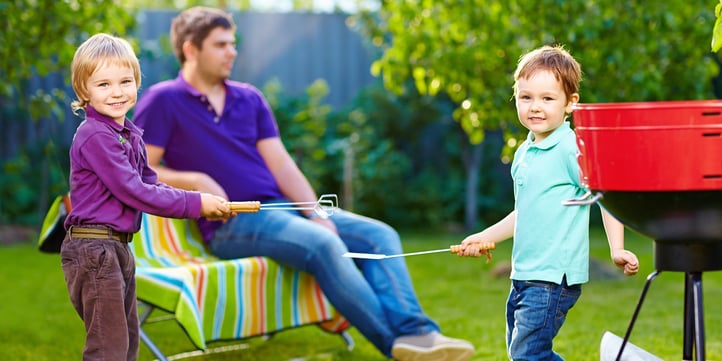 17. Kill Time on a Tire Swing
In my humble opinion, tire swings are way better than regular swings. But whatever you do, make sure you drill drainage holes in them; they're the perfect place for mosquitoes to breed!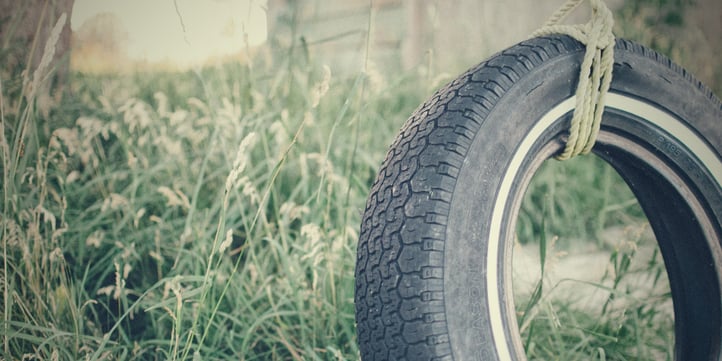 18. Make Your Own Slot Car Track Table
Who says Hot Wheels are just for kids? Build your own track table for the backyard and watch your slot cars skrrt!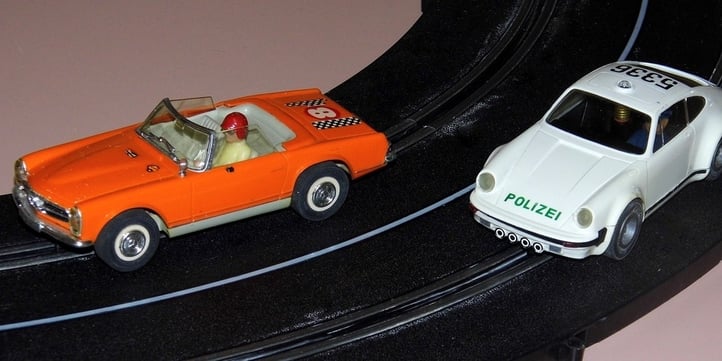 19. Play a Nostalgic Game of Chess
It's relaxing to watch strangers play chess in front of the church downtown, but very rarely is there room for one more. Invest in an antique chess table, invite the friends to your backyard and show them who's king.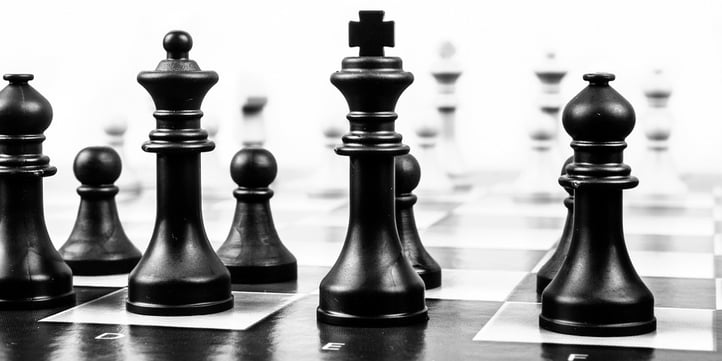 20. Remote Control Everything
All the best toys have a remote control. Dabble in a drone or pretend you're a pilot, but don't forget; batteries are never included.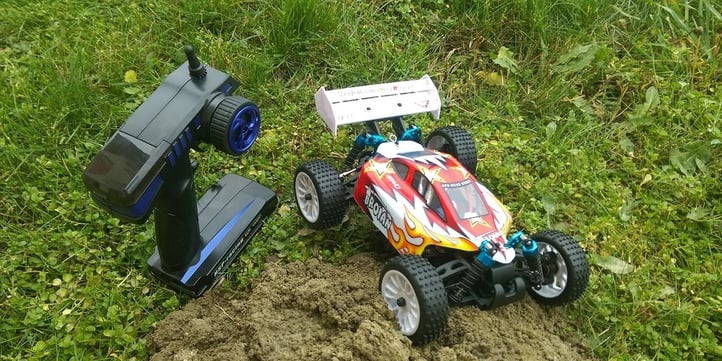 More For The Adults
21. Build a Backyard Man Cave
You know you want to.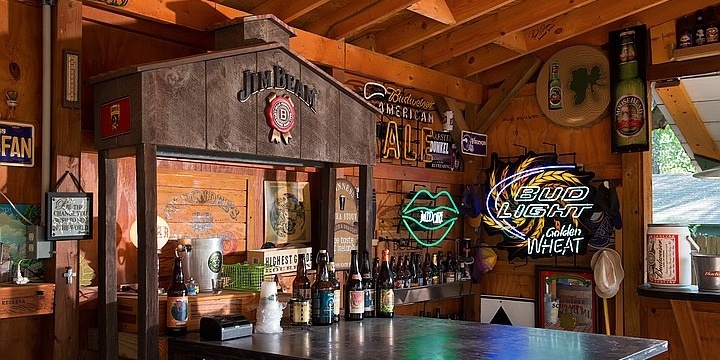 Source: Housely
22. Set Up Your Own She Shed
Haven't you heard? 'She Sheds' are the new Man Caves! Why should the fellas get all the fun? This one has been set up specifically for yoga. How very Zen!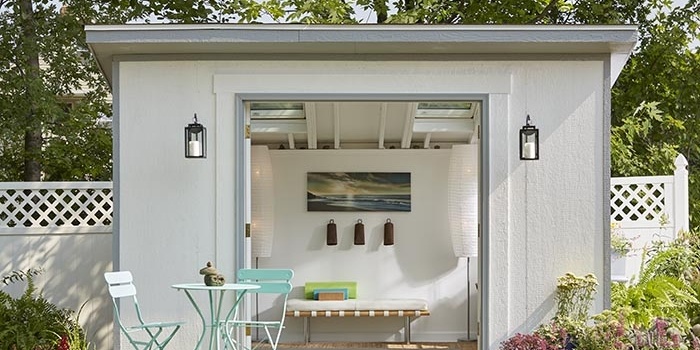 Source: Lowes
23. Have a Mani-Pedi Outside
Who says you need to go to a salon? Find someone who will come to you, get cosy on a lawn chair, and bathe in the sunshine while beautifying yourself! Or, if you have a steady hand, just pamper yourself!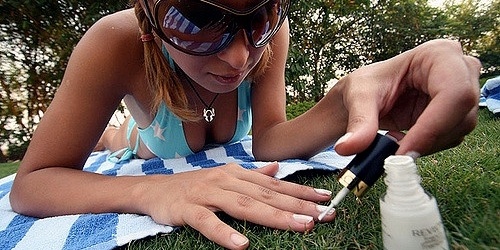 24. Host a Garden Party
Scones, tea, sandwiches with the crust cut off, and pretty floral dresses. What's not to love? Set the scene with Victorian cast iron garden furniture, cupcake tiers, bows and bunting.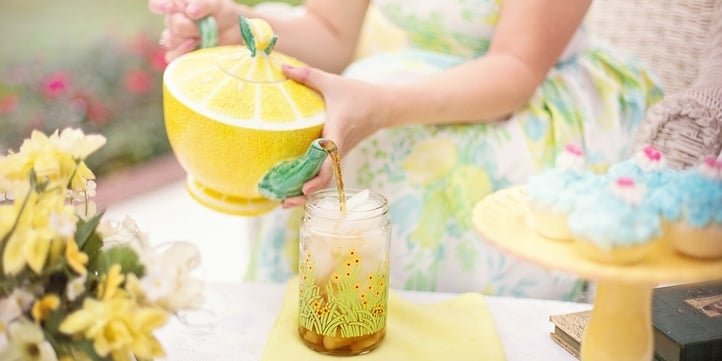 25. Give 'Goon Of Fortune' a Go
If fancy garden parties aren't your scene, this idea might be more up your alley.
Goon of Fortune is a popular Australian drinking game, which is literally a spin-off of Wheel Of Fortune. It makes use of an umbrella-style Hills Hoist clothes line and a few 'goon bags', AKA the plastic bladder of wine found in cheap box varieties. The idea is that everyone picks a spot around the clothes line and takes a turn of spinning it. If a goon bag lands above you, you drink til you can't drink no more!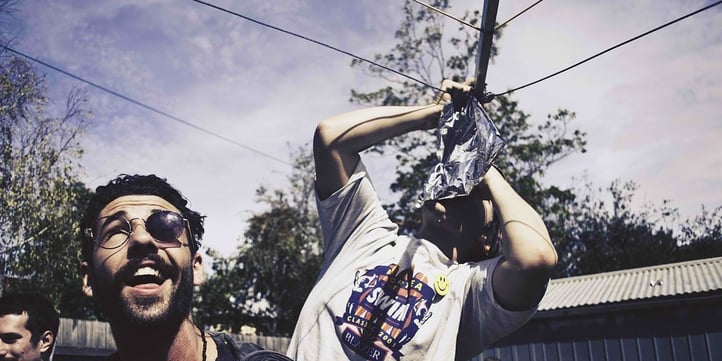 Source: The Hip Pocket
26. Have a Romantic Picnic
Eating in front of the TV is so overrated. Lay out a picnic blanket, choose your favourite cheese, and dine with some wine below the Summer sky. Even if you don't have a significant other, there ain't no shame in a personal picnic.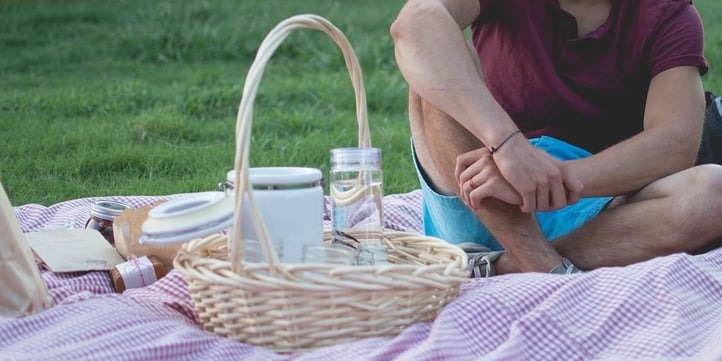 27. Play Beer Pong
Surely this one needs no explanation.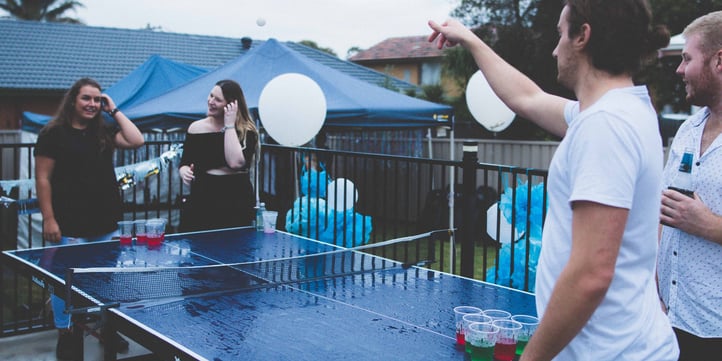 28. Make A Floral Crown
Channel your inner Lana Del Rey and pick some flowers from the yard to make a cute crown! Once you're done taking selfies, turn it into an even cuter collar for your dog!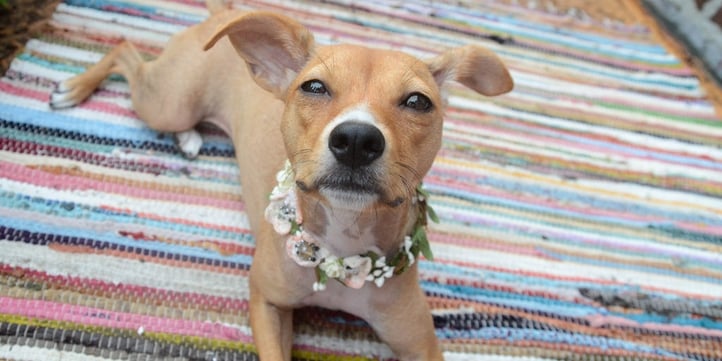 29. Host a Boozy Game Night
Whip out a deck of cards and play Circle of Death over a few drinks. If board games are more your thing, you could play Drunk Jenga, Battleshots, Twisted... pretty much every board game can be converted into a drinking game.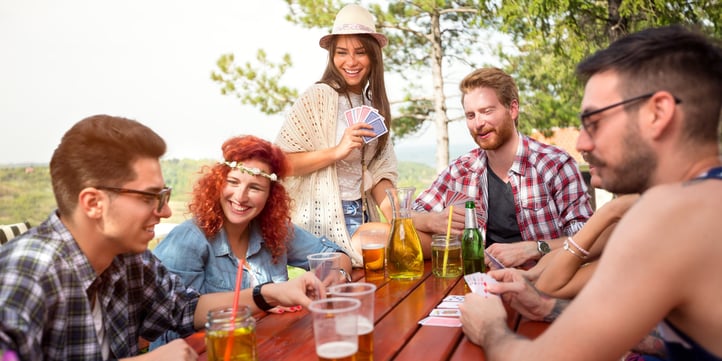 30. Cuddle in a Hammock
Cuddling is so cute. Don't be scared of romance, people! But don't be scared, period. Make sure your hammock is safe and secure by using the right straps and equipment.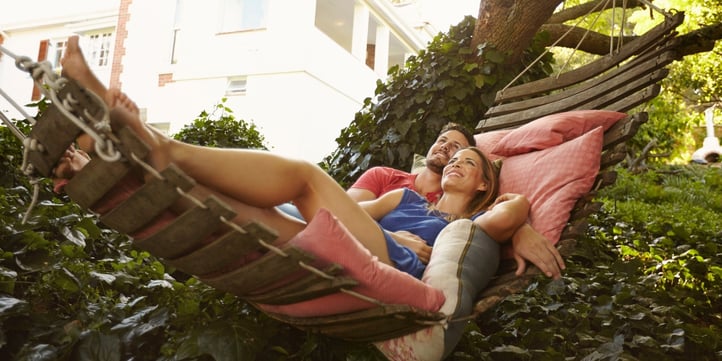 Follow Mosquito.buzz on Facebook for more fun Summer ideas, as well as our usual mosquito and tick bite prevention tips.