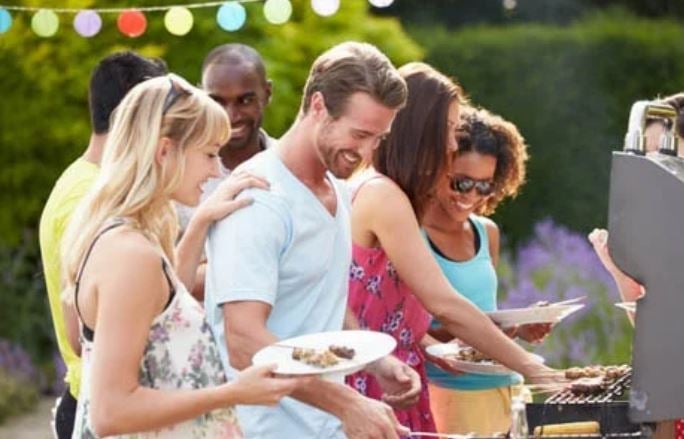 Whether you're planning a wedding, a garden party, or any outdoor event, the last thing you want are uninvited guests spoiling the atmosphere. We're talking about mosquitoes - those pesky party crashers that can turn a joyous occasion into a swat-fest. But worry not, Mosquito.Buzz has your back!
A mosquito-infested event can not only be uncomfortable for your guests, but it can also pose potential health risks. That's why our proven mosquito control solutions are designed to create a mosquito-free environment for you and all your attendees, ensuring that the only buzz at your event is that of enjoyment.
We adopt a timely approach to treatment. Our team will first treat your outdoor space the week of the event and then return the day before your event for a second round of treatment. This ensures a robust barrier against mosquitoes is established and maintained, offering long-lasting protection for your special day.
With Mosquito.Buzz's proven solutions, you can focus on what truly matters – making beautiful memories with your loved ones. You'll be able to enjoy your outdoor event with the peace of mind that your guests are protected and comfortable, ensuring your event is a resounding success.
So, as you're ticking items off your event planning checklist, make sure to add "call Mosquito.Buzz for mosquito control." Let us help you keep your special day buzz-free!
#MosquitoBuzz, #BuzzFreeEvents, #OutdoorWeddings, #SpecialEvents, #MosquitoControl