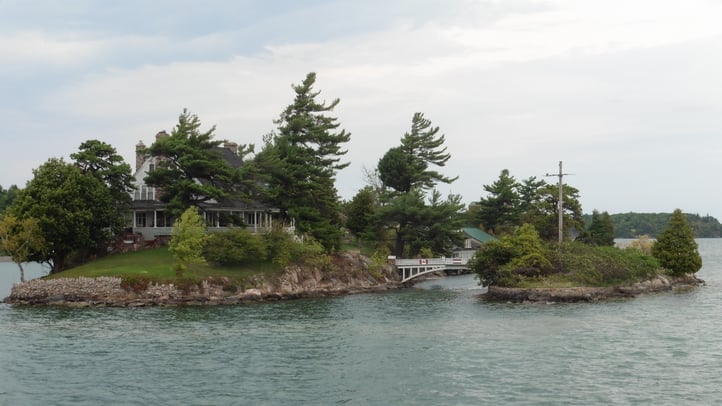 As John Donne famously quoted, 'No man is an island, entire of itself.'
Although you probably adore all the isolation on your island property, don't assume you're trapped out there when it comes to controlling mosquitoes and ticks.
We service a wide spectrum of properties across Canada, so as long as you're in our service area, don't worry; we've got you covered.
Accessing Your Island Property
Although treating an island property for mosquitoes and ticks can be tricky logistically, it's far from impossible. A lot of our customers have island properties, so we make special arrangements to accomodate them.
The equipment we use is easily transportable, so instead of taking an entire orange van over, we'll take everything we need with us with whatever transportation we can arrange.
To access the island, our technicians can;
Arrive at your nearest marina and take a shuttle service over
Arrive at a designated location to meet you, then access the island with you
Use your boat (if you leave us the keys) and make our way over to your property
As always, we'll do what works best for you. We can use our specialized software to estimate the treatable areas, so we can be sure to have all the equipment needed to protect your island property from mosquitoes or ticks... or both!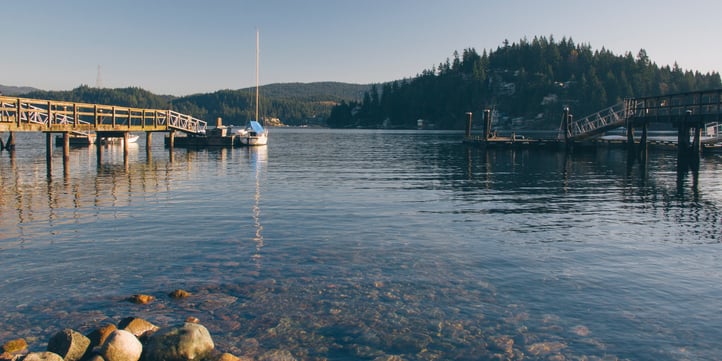 How It Works
Island properties are a hot spot for both mosquitoes and ticks. With plenty of standing water for mosquitoes to breed in, and plenty of warm, humid areas for ticks to hide in, you're bound to encounter bugs of the biting variety.
Our mosquito control service includes visits to your property every 21 days. We treat all the areas that mosquitoes live, rest, and hide, including trees, shrubs, beneath decks, or around guest houses, covering all 360 degrees of your property. Our tick control service includes visits in Spring and Fall, when ticks are most active and when you're most at risk of exposure.
If your property is on an island with multiple neighbouring properties, you can really increase the effectiveness of the service by getting others on board. Not only will you and your neighbour get a $40 credit on your account, but you'll significantly reduce mosquito and tick populations on the island. Treating your own property will still create a barrier that stops mosquitoes from invading your space, but treating other areas of the island just increases the effectiveness, giving you more protected space for longer.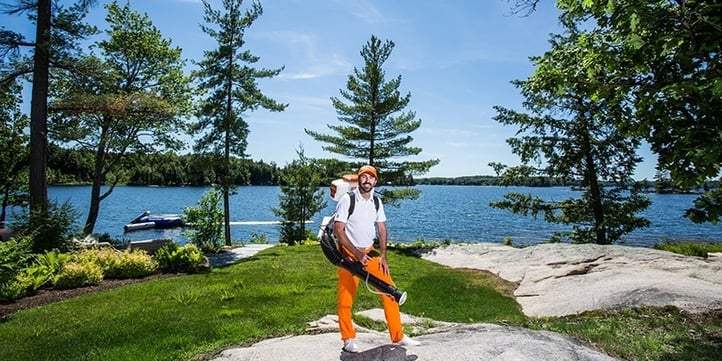 Talk to our team of mosquito and tick control experts today about protecting your island property, residential home, cottage, or special event from the risks associated with biting bugs.
Follow us on Facebook for mosquito and tick control tips direct to your newsfeed.