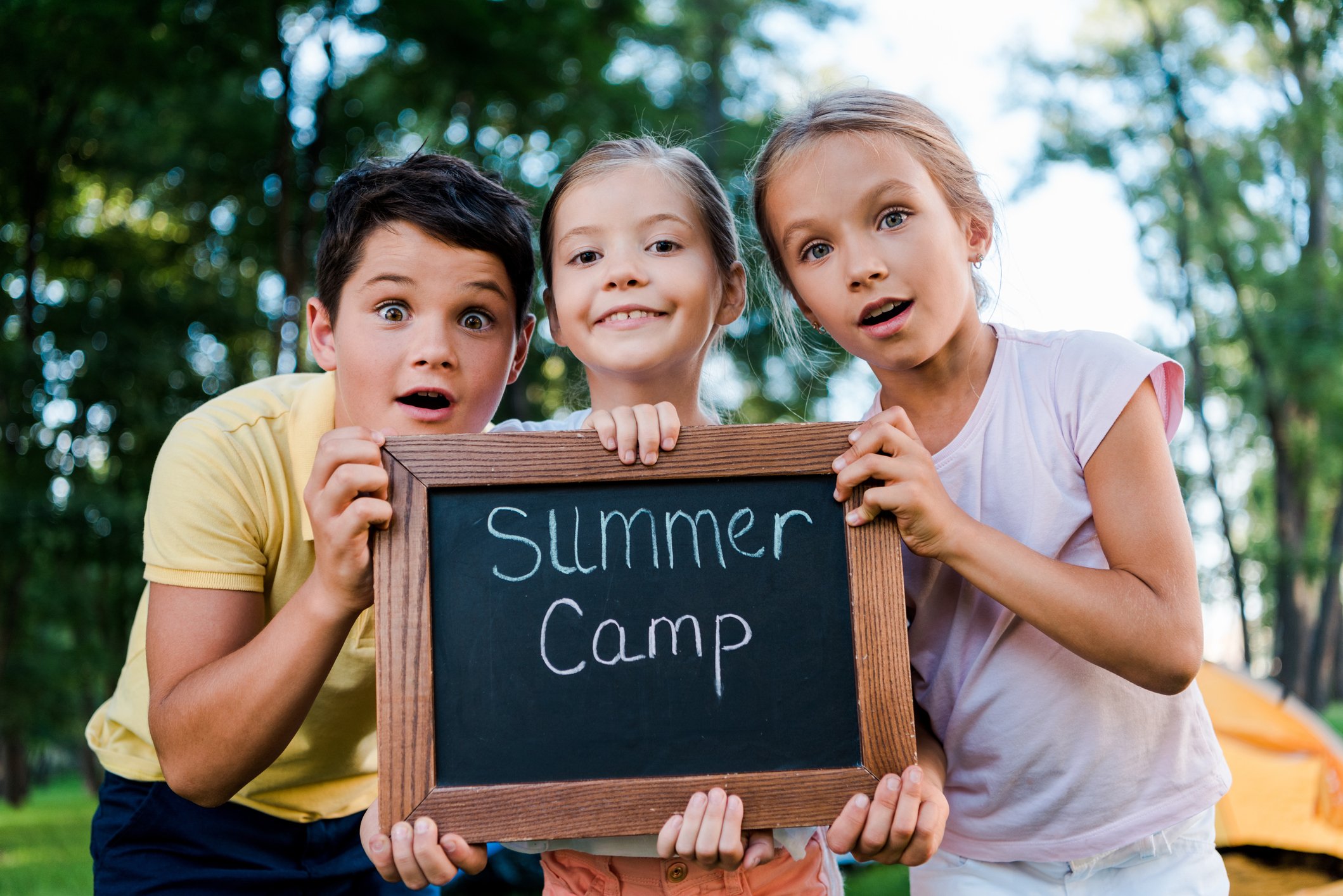 Camp is coming back, but so are the mosquitoes and ticks!
Let's face it; camps and camp grounds are notorious for all sorts of creatures, especially mosquitoes and ticks. That's part what makes it camp after all!
With pest numbers growing throughout Canada, though, it's important to take the necessary precautions to keep your campers safe. Our licensed mosquito and tick control technicians use a backpack sprayer designed for precise applications across your property, specifically focusing on areas where mosquitoes & ticks live, rest, and hide such as trees, shrubs, dense plant materials and under decks and cabins.
To avoid mosquito and tick bites, make sure you and your campers;
Use insect repellent containing DEET and reapply regularly

Cover exposed skin with long sleeved, light coloured, loose fitting clothes

Be aware of where ticks and mosquitoes like to linger

Know where they should pitch their tents

Book mosquito and tick control services from

mosquito.buzz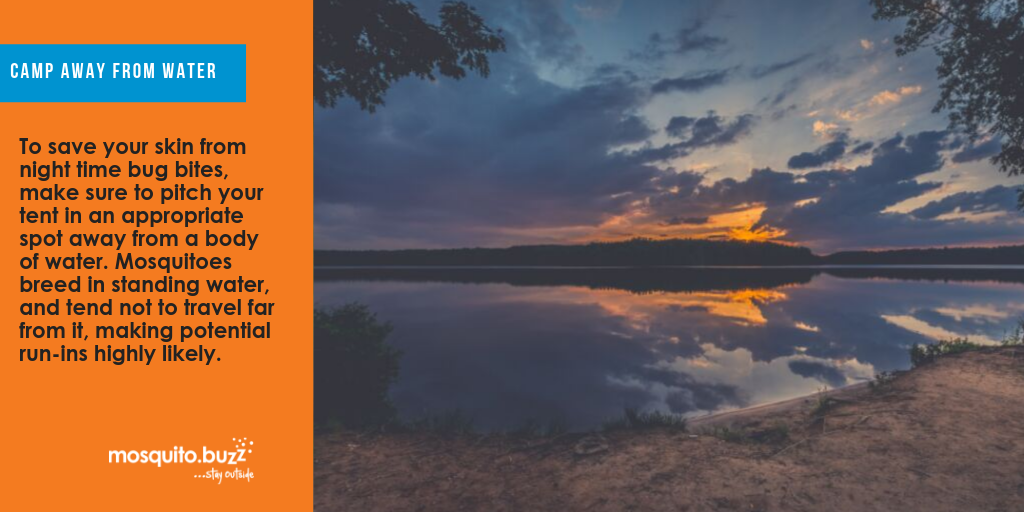 Here's what you can do to reduce the risk of pests around your property
Keep tall grasses and vegetation trimmed

Get rid of leaf litter or weeds at the edge of your property

Remove brush and leaves around stone walls or wood piles

Restrict your campers from trips to the woods to avoid bringing ticks in

Move wood piles away from cabins and activity zones

Move camp activity stations from the woodland edge

Use deer fencing to exclude deer from your property

Use

a

professional tick control service

to eliminate the risk of ticks
Well, there you have it. Is your camp mosquito and tick-proof for the summer? Be sure to follow us on Facebook or Instagram for more tick control and mosquito control tips.