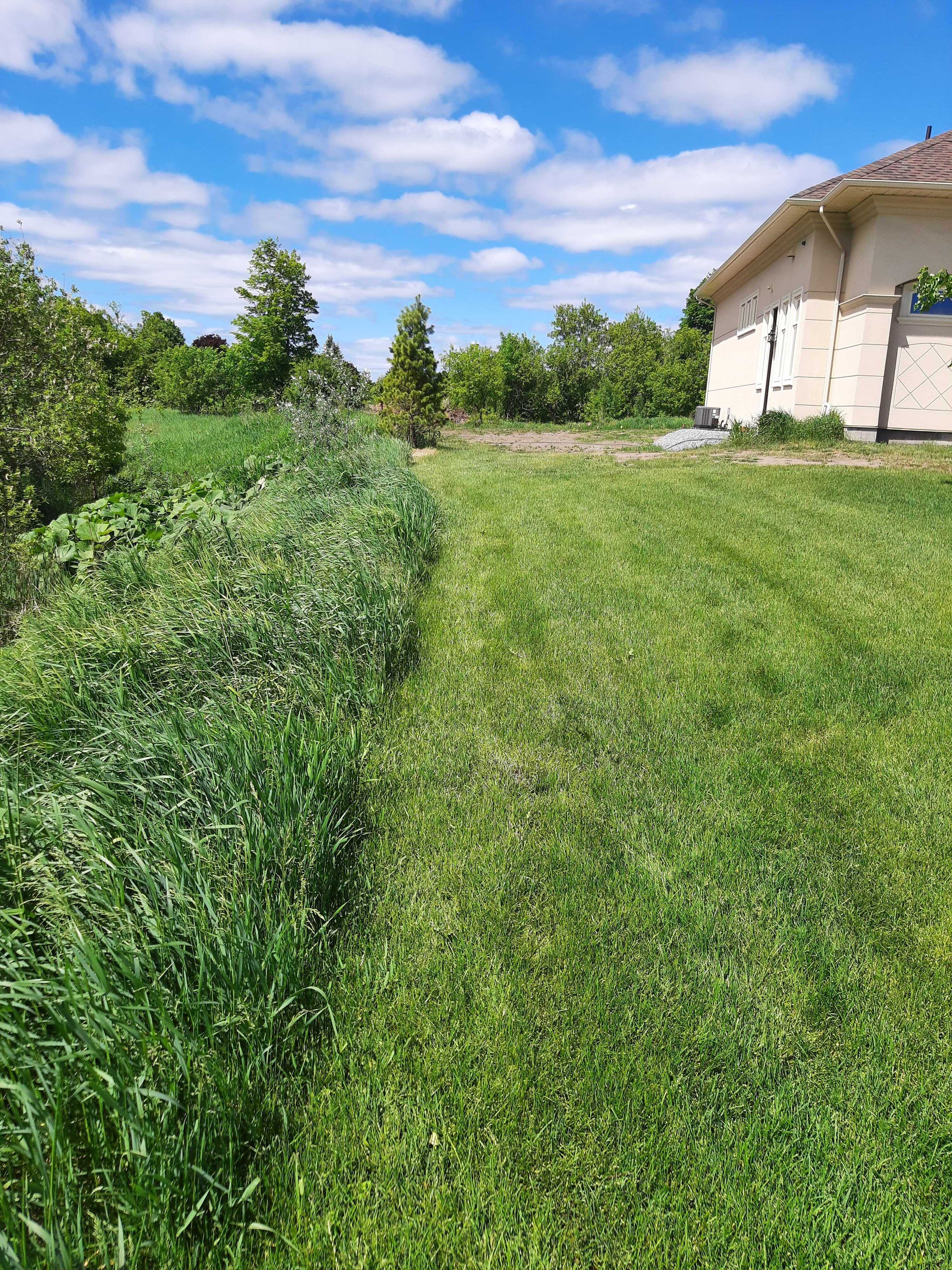 Ticks are notorious for their resilience, maintaining their activity even during the scorching summer months. So, now is the opportune time to arm yourself with knowledge and strategies to keep these pesky intruders at bay.
Taking simple yet effective precautions can significantly reduce your home's attractiveness to ticks. Start by keeping your grasses and vegetation well-trimmed and clear of leaf litter or weeds. Brush and leaves around stone walls or wood piles can also serve as potential tick hiding spots, so ensure these areas are kept clean.
If you have children and pets, limit their trips to the woods to avoid unintentionally bringing ticks home. It's also a smart move to position wood piles, swing sets, and sandboxes away from the woodland edge and to use deer fencing to keep deer (and the ticks they carry) off your property.
But, to really eliminate the risk of ticks, consider a professional tick control service - that's where we come in! At Mosquito.Buzz, we're experts at providing targeted solutions that effectively curb the tick population in your yard. With our specialized service, you can enjoy your outdoor spaces with peace of mind, knowing that you've taken substantial steps to protect your family and pets from the risk of tick-borne diseases.
Don't let ticks take the joy out of your summer. Let Mosquito.Buzz help keep your home tick-free!
#MosquitoBuzz, #TickFreeSummer, #OutdoorLiving, #TickControl, #YardSafety