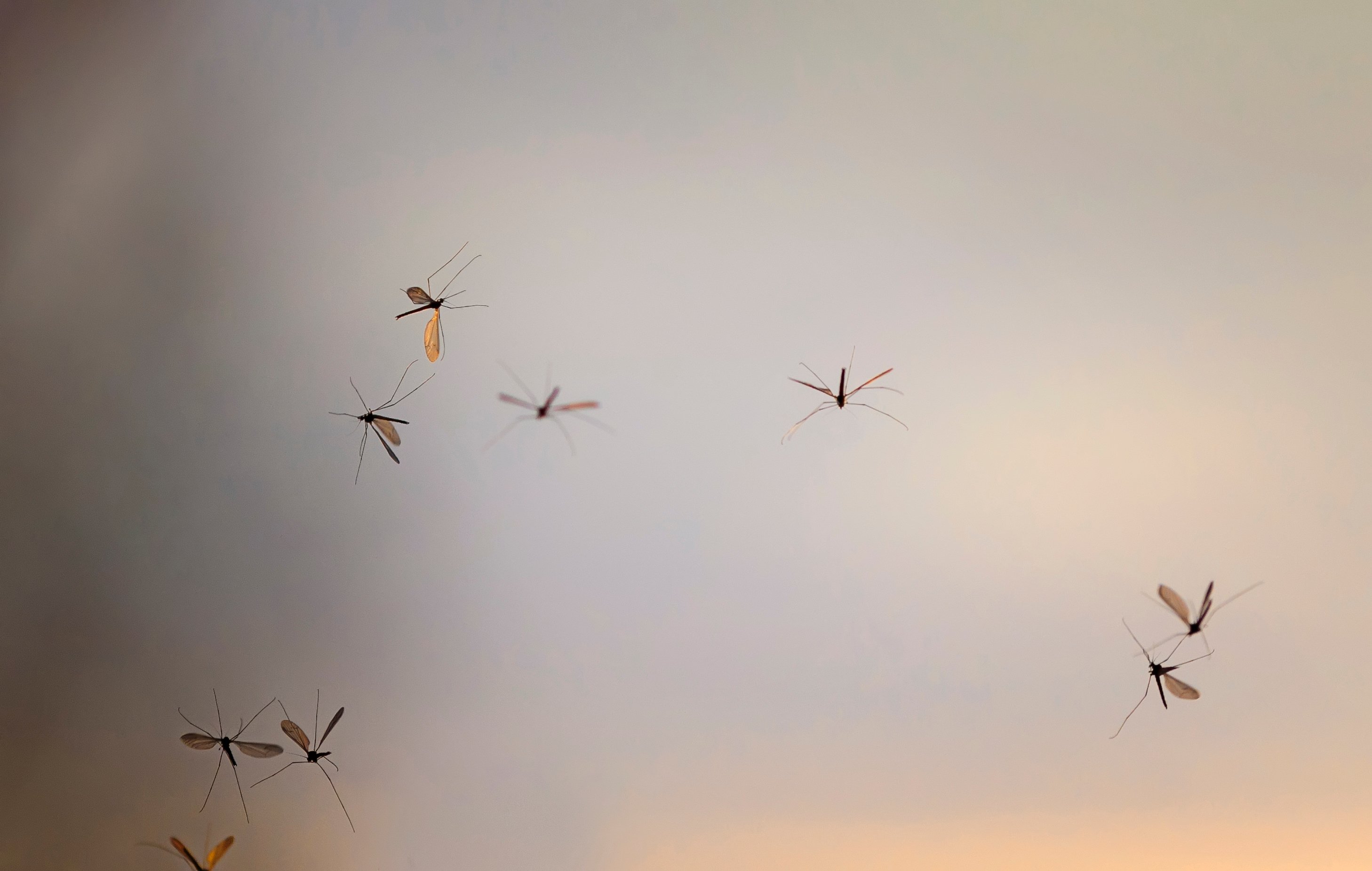 Only Open Between the hours of 9pm – 11pm
Unfortunately, unlike all other Canadians, mosquitoes don't have to follow or practice the same social and physical distancing rules that apply to people. Stay at home order or not, mosquitoes still travel, mosquitoes do not limit their numbers, mosquitoes do not wear masks, and mosquitoes certainly do not use hand sanitizer!
Pandemic or no Pandemic, the Coquillettidia perturbans…Also known as the "Cattail Mosquito" will be arriving in back yards, on patios, at barbeques, at cottages, and around campfires whether they have been invited or not. The Cattail mosquito species is of particular interest due to the disturbance it can cause during its very short lifespan in areas where they exist. Aside from being a major nuisance, the cattail mosquitoes are vectors for many diseases, including West Nile virus, and Eastern equine encephalomyelitis, among others.
Like many common pests and insects, mosquito populations continually fluctuate one year to the next. Weather conditions play a major role in elevated pressures from one week or one month to the next. Predicting one year to the next is difficult, but historical data along with the insect life cycle helps pinpoint a "timeline". Predicting the exact whereabouts and the mosquito intensity level is what makes dealing with this mosquito species so frustrating. History suggests the presence of Cattail mosquitoes is largely regionalized or isolated predominately to rural areas.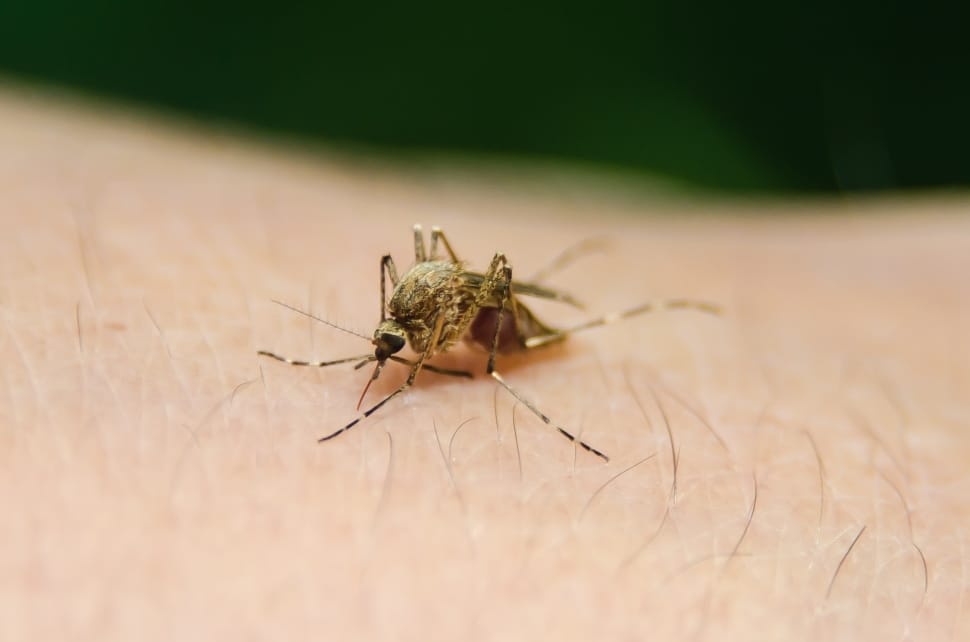 The lifespan of the Cattail mosquito is very short unlike other nuisance mosquito species found in Canada. Beginning in Late June the Cattail mosquito emerges and extends until mid July. Although their lifespan is short, their presence during this 4 week stretch is felt. Cattail mosquito activity is extremely specific, only occurring between the hours of approximately 9pm-11pm. The major challenge with the Cattail mosquito is they are notoriously known for being super aggressive biters, extremely strong fliers; so much so that they can fly in from distances over 10km away.
Despite our best efforts, barrier treatments are ineffective at controlling cattail mosquitoes unlike all the other mosquito species we experience in Canada. What makes the Cattail so difficult to control is simply because they are not physically present when we make our applications. Thus, we cannot achieve the immediate knockdown effect like we get with other mosquito species. It's not a question of whether the control product is ineffective, it's the fact that the mosquito is not present when the spraying takes place. If they were, it would control them the same way other mosquito species are eliminated. Secondly, because they fly in from long distances, they are very strong fliers which allow them to fly above, around, and most importantly without touching or landing on the treated plant materials to rest. The benefit of the 21 day residual spray barrier that is left on the plant material between application treatments is not effective against the Cattail mosquito because they avoid contacting and landing on the treated surfaces like the other mosquito species do.
Without knowing where or if the cattail mosquito will be present, we closely monitor local organizations conducting mosquito surveillance, municipal abatement programs, in addition to our own regional trapping efforts that help us identify mosquito species, population counts and areas of specific concern to gain confirmation on the specific whereabouts of the Cattail mosquito.
For more information about Coquillettidia perturbans click here: https://en.wikipedia.org/wiki/Coquillettidia_perturbans?utm_campaign=mosquito.buzz&utm_source=hs_email&utm_medium=email&_hsenc=p2ANqtz--nPIx4USf9RI8TyeVHW12GX6khAajCV6j-PQjVcadZ2JUPz4U2JHSDWLimXKtr1vmBr9b6