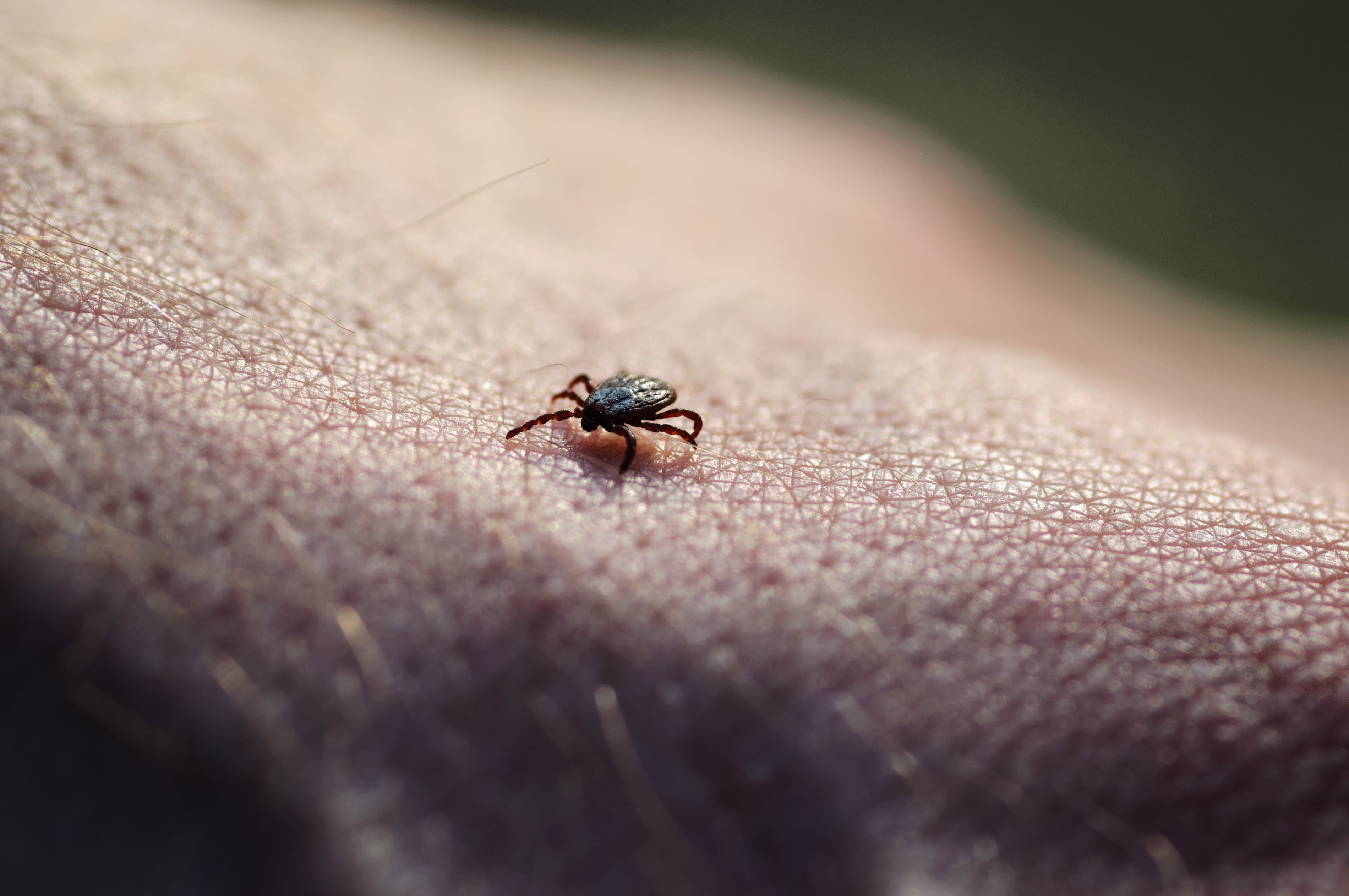 Now more than ever, we understand just how important your outdoor spaces are going to be for you this spring and summer in the Ottawa region. Instead of being driven away from your backyards and into your bedrooms because of pesky and potentially dangerous ticks, we want you and your family to spread out and enjoy your precious spaces this season, worry-free.
We understand that spring, with melting snow, lots of leaf litter and high winds, is the "perfect" season for creating potential tick hot spots on your properties. Mice, birds, deer and other rodents may have access to your property as well, carrying ticks from wooded areas and dropping them off on your back porch... not great!
Thankfully there a number of preventative measures you can take to help minimize the risks of ticks around your home in spring. Such as:
Keep tall grasses mowed
Keep vegetation trimmed
Get rid of any leaf litter or weeds at the edge of your lawn
Remove brush and leaves around stone walls or wood piles
Move wood piles away from the house
Keep your pets and kids out of the woods to avoid bringing ticks back to your home
Move kids swings or sandboxes away from the woodland edge
Wash clothes in hot water if you've just come back from a tick-ridden area
Use a professional tick control service

to eliminate the risk of ticks
Ticks are notorious for spreading Lyme Disease, which can affect you, your family, and your pets. A highly effective way of preventing potentially harmful tick bites is to protect your property with professional barrier tick control from yours truly - mosquito.buzz.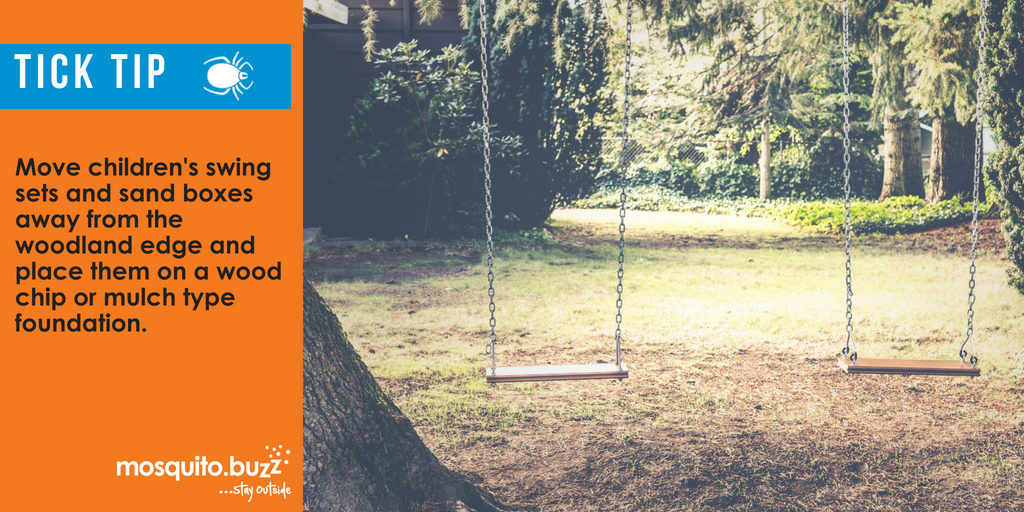 At mosquito.buzz , licensed and trained technicians visit your property during spring and fall when ticks are the most active, targeting areas where they live, rest, and hide, such as tall grasses and low-lying vegetation.