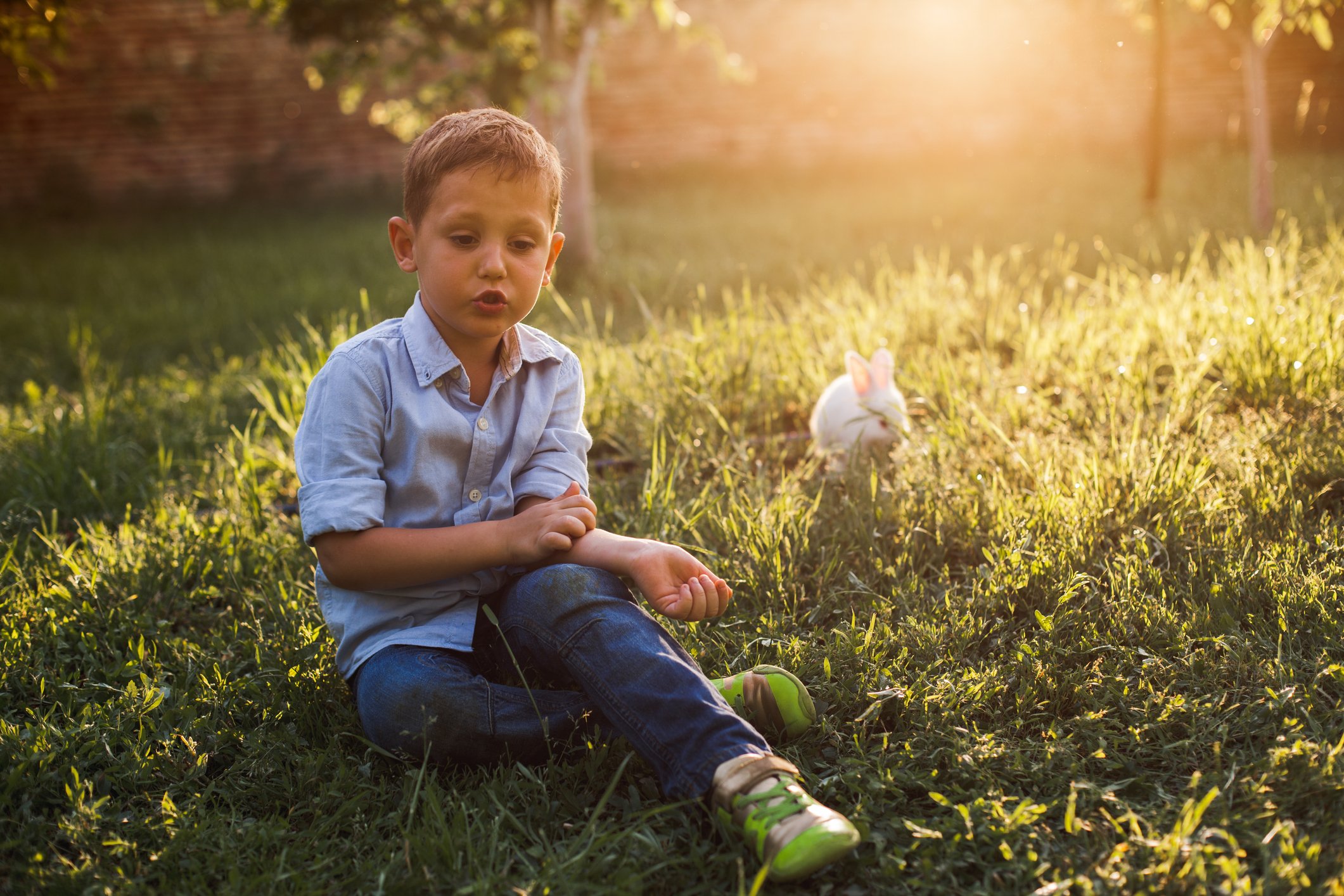 We've heard it time and time again; there's something about you, in particular, that mosquitoes just love. Is it your whimsical personality? No, probably not. Your exquisite taste in music, literature and film? Nope. Not that either. Is it something about your aura? Well, sort of.
What is it about you that makes those pesky mosquitoes bypass your buddies and start feasting on your seemingly special skin? Among other things, it could be the clothes you're wearing.
Choice Of Clothing
Does it really matter what colours you wear outside? Well, if you want to avoid mosquito bites, the answer is yes. Consider the size of mosquitoes. With their tiny little eyes, it makes sense that certain colours stand out to them more. Research shows that mosquitoes are attracted to dark colours, so it might be a good idea to opt for a more pastel tone.
Yellow, baby pink, or – if you dare – why not all-white? But whatever you do, don't choose blue. It's one of their favourite colours, which explains why those dodgy mosquito zappers usually have a blue light.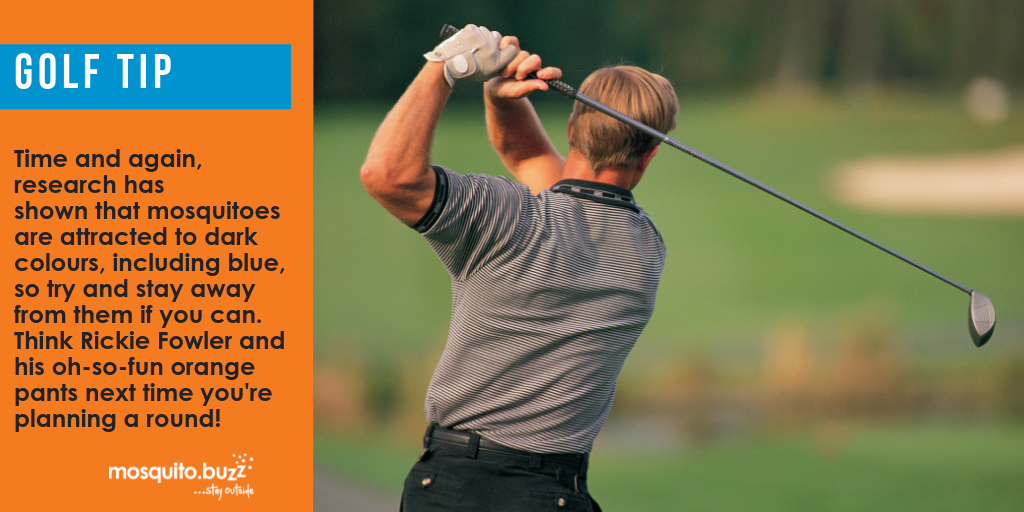 Mosquitoes tend to rest in shrubbery and decide on their target from a distance, and if you happen to be wearing a black dress or royal blue baseball cap, mosquitoes are going
to find you easier to see.
They also have no problem biting through tight weave, so don't assume you're protected even if you're covered from head to toe. And if your clothes are overdue for a spin in the washing machine... well, that's a double whammy!
#StayOutside this summer with mosquito.buzz
Don't let uninvited guests chase you inside this summer. At mosquito.buzz, we professionally treat your property where mosquitoes live, rest, and hide. We've got you covered for all your needs; your home, summer cottage, cabin, special backyard event, or outdoor wedding.
Our expert team of licensed and trained technicians will visit your property every 21 days to ensure you and your family are protected from mosquitoes and the harmful diseases they carry.
Talk to our team of mosquito and tick control gurus for more information on barrier protection for your property.
Plus, follow us on Facebook or Instagram for weekly prevention tips and tricks.