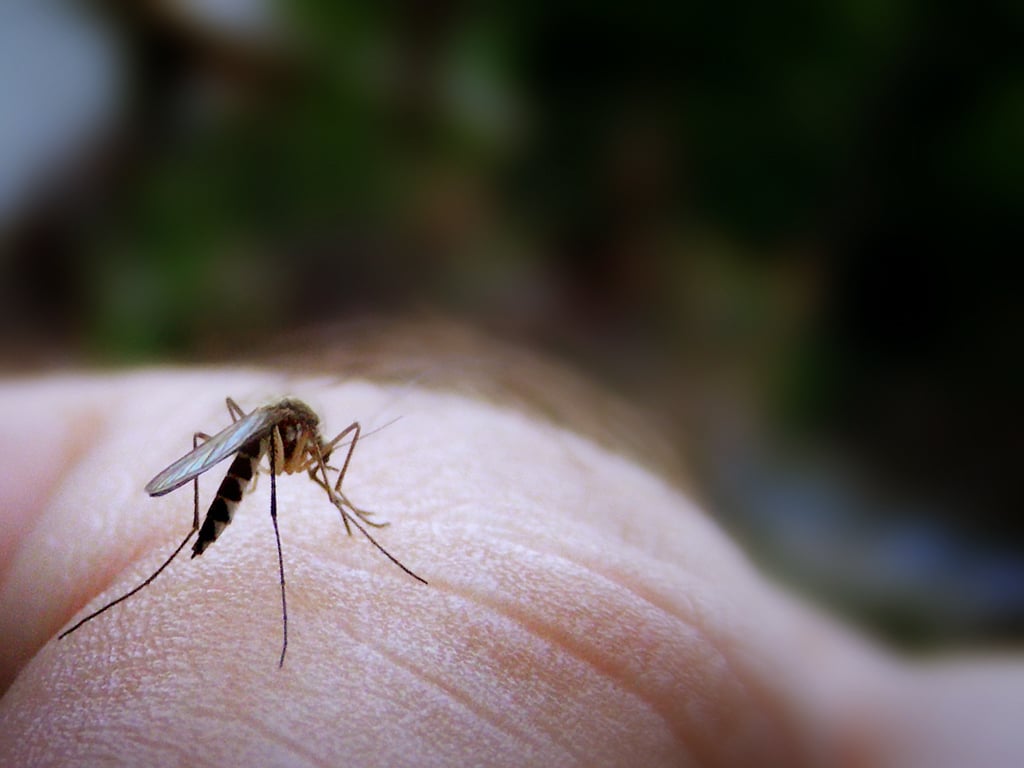 Ah, another lovely summers day in Canada. The sun is shining, the grass is green, and... OW! A mosquito comes along out of nowhere to ruin your backyard bliss with an ill-timed bite. What follows is an itching sensation, some skin irritation, and oftentimes a pink, raised bump to remind you for days of the winged pest that spoiled your perfect afternoon. Darn it all!
Why do mosquitoes bite us innocent humans? And why does my body react the way it does when it happens? Find out the answers to these questions and more in our latest mosquito.buzz blog.
Why Does A Mosquito Bite?
Only female mosquitoes bite humans, and the reason is simple. Females use the protein found in our blood to produce eggs and breed, so there's no malice involved on their end (although it may seem like it at the time). Male mosquitoes on the other hand feed off plant nectar to get their nutrients.
How Does A Mosquito Bite?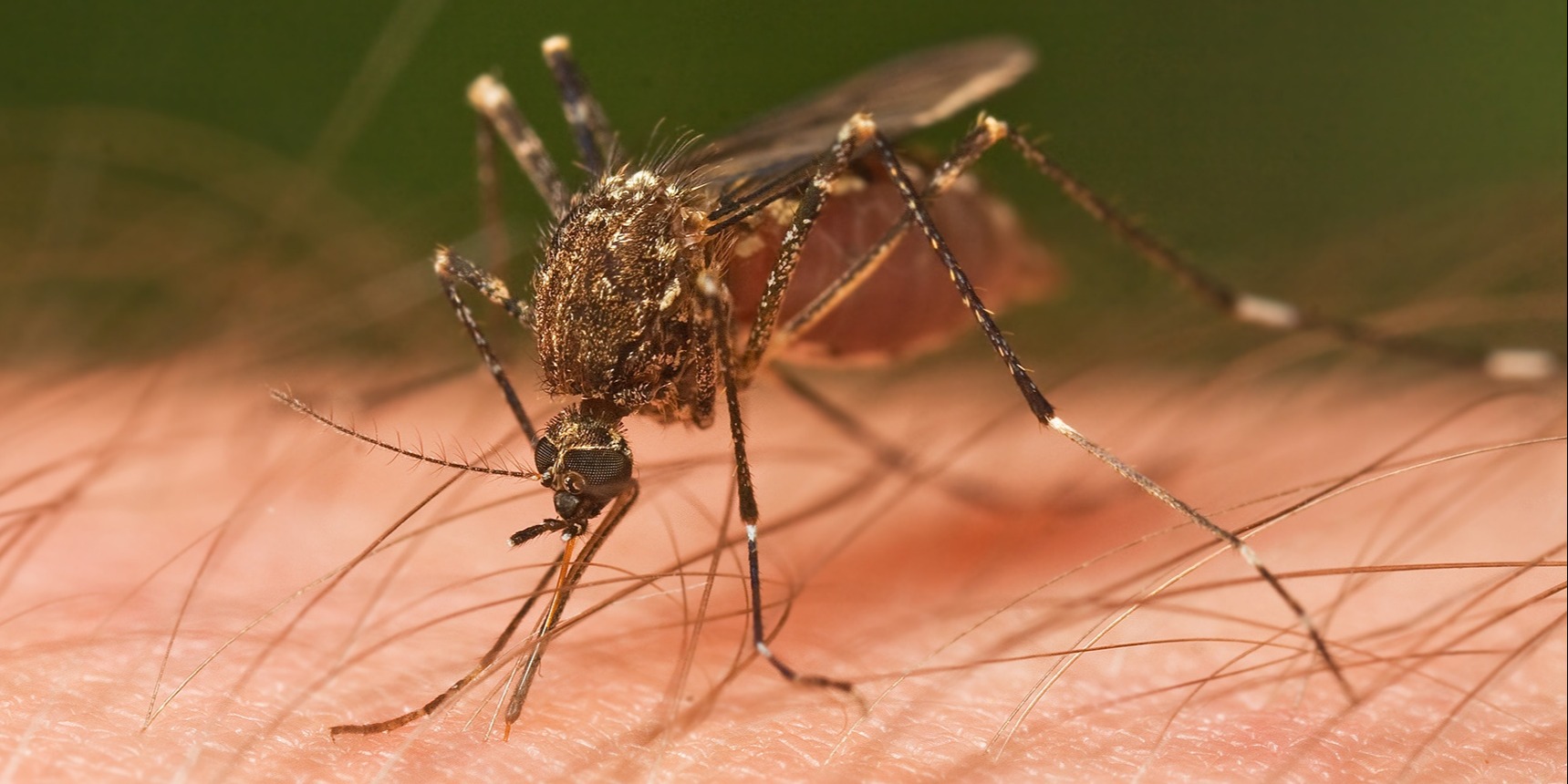 When the female mosquito bites, she uses a needle-like mouth part called a proboscis to pierce the skin and suck blood.
While she's busy doing that, she also injects some saliva as a thinning agent. This is the reason humans contract diseases from mosquitoes; an infected female mosquito can transmit diseases to humans through saliva when feeding on our blood.
Why Does My Body Respond To Mosquito Bites?
For readers currently dealing with itching marathons and mosquito bumps the size of Whistler; this is the section for you. You see, when a mosquito bite breaks the skin, a person's body recognizes the mosquito's saliva as a foreign substance. This then triggers an immune system response called histamine to flush out the 'intruder' and return your body to its normal state. It's the histamine that causes the infamous swelling and itching as a defense mechanism, as it ends up sending a signal to the nerves around the bite which cause it to react.
According to the Centers for Disease Control and Prevention, some people have only a mild reaction to a bite or bites, while other people react more strongly. Common, less severe symptoms include:
A puffy and reddish bump appearing a few minutes after the bite
A hard, itchy, reddish-brown bump, or multiple bumps appearing a day or so after the bite or bites
Small blisters instead of hard bumps
Dark spots that look like bruises
Well, there you have it. Now you know what happens to your body after a mosquito bite. In the meantime, let mosquito.buzz help you #StayOutside all summer long, enjoying your backyard and cottage properties. Our expert team of licensed and trained technicians will visit your property every 21 days to ensure you and your family are protected from mosquitoes and the harmful diseases they carry. Contact your local branch today!