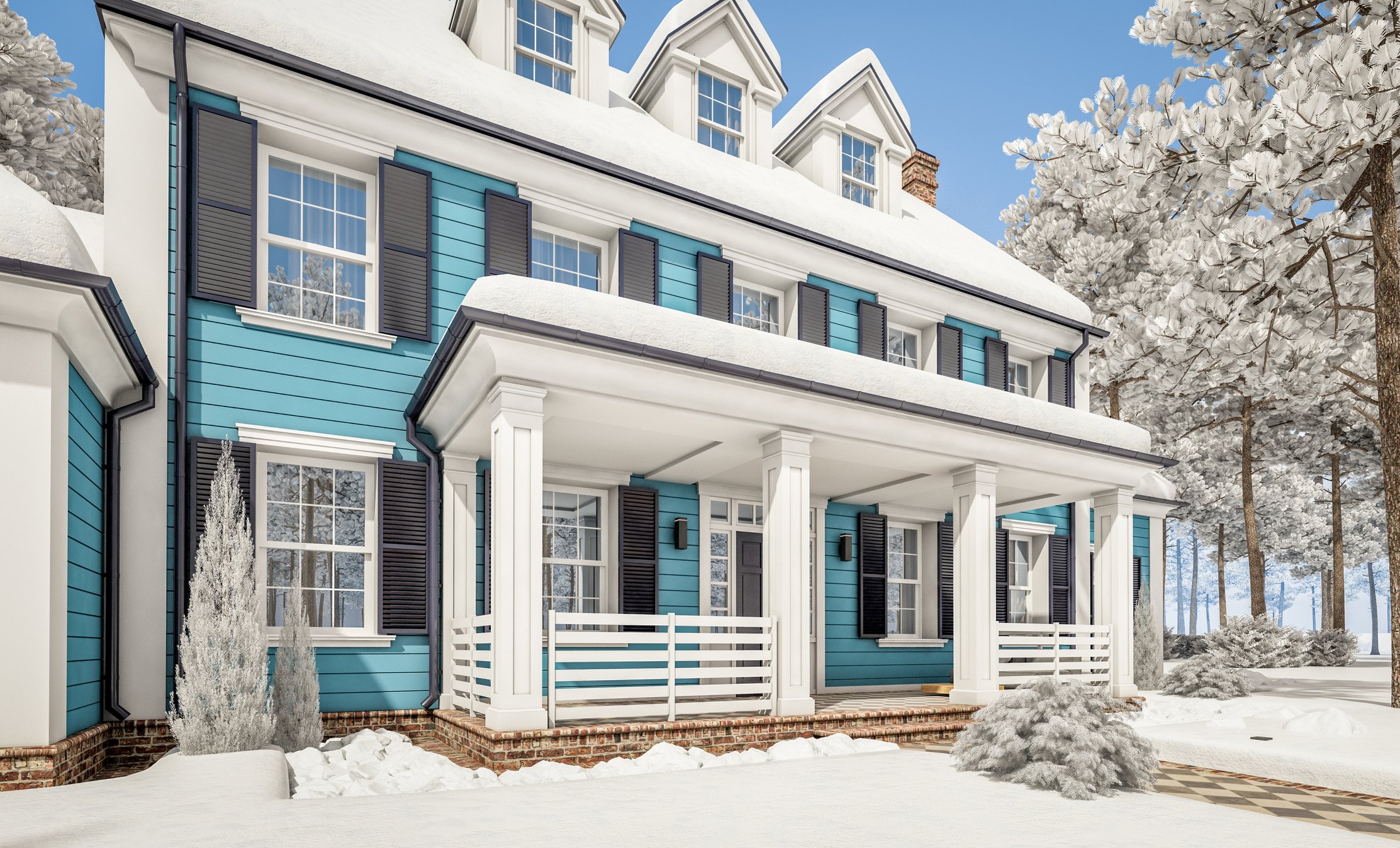 Winter is around the corner, and the time to winterize your homes and cottages is well... right now! While us humans are gearing up to head inside and sit by the fire with our favourite holiday snacks, pests are also looking for a warm place to camp out for the season.
Don't let that place be your property! Here are our best tips for winterizing against pests:
Clean Up Outside
Make sure that your property is spick and span before the first big snow storm of winter hits. Go for a walk around the cottage or home and get rid of anything that doesn't need to be there; kids toys, flower pots, tarps, helmets... whatever could give mosquitoes or ticks a place to hide and plan out their summer attacks.

Items like tires are notorious for breeding thousands of mosquitoes, since they not only carry standing water but also provide some insulation for larvae. These things should all be removed from your property and stored in a place where mosquitoes can't get to them in the spring.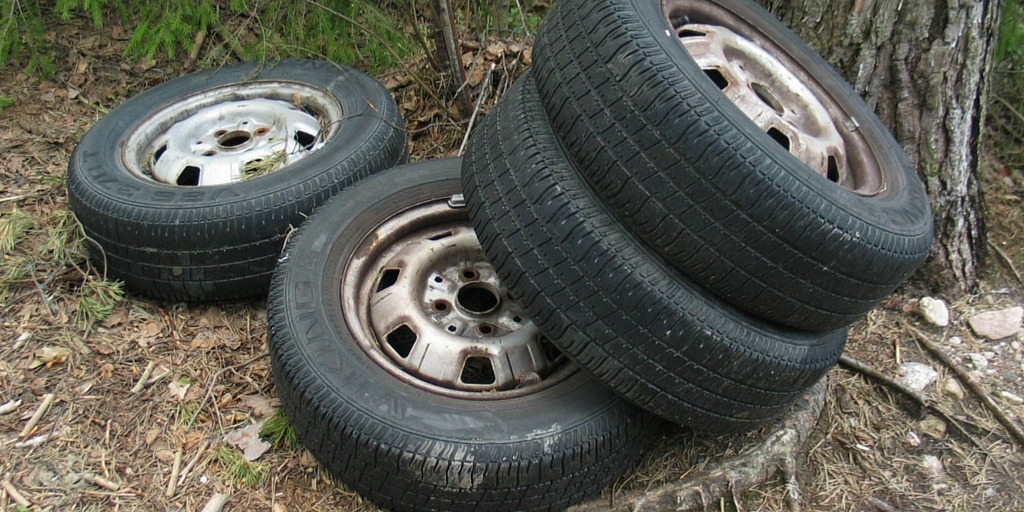 Clear The Gutters
Yes, we know; cleaning the gutters is not everyone's favourite chore. But it is an important part of winterizing and pest-proofing your property, as wet leaves are ideal for insect breeding and gathering!
Get in there with some old gloves and rid your gutter of any leaf litter or unnecessary clutter - your future self will thank you!
Don't Worry Too Much About The Christmas Tree...
Nervous about naughty ticks entering your home via the Christmas Tree? No need to worry! Ticks rarely climb onto evergreen trees because their branches point downward and don't offer a good spot to grab onto a host.

And if a tick does happen to latch on to your balsam or spruce, a good shake will knock them off in no time.
Check Your Property For Damage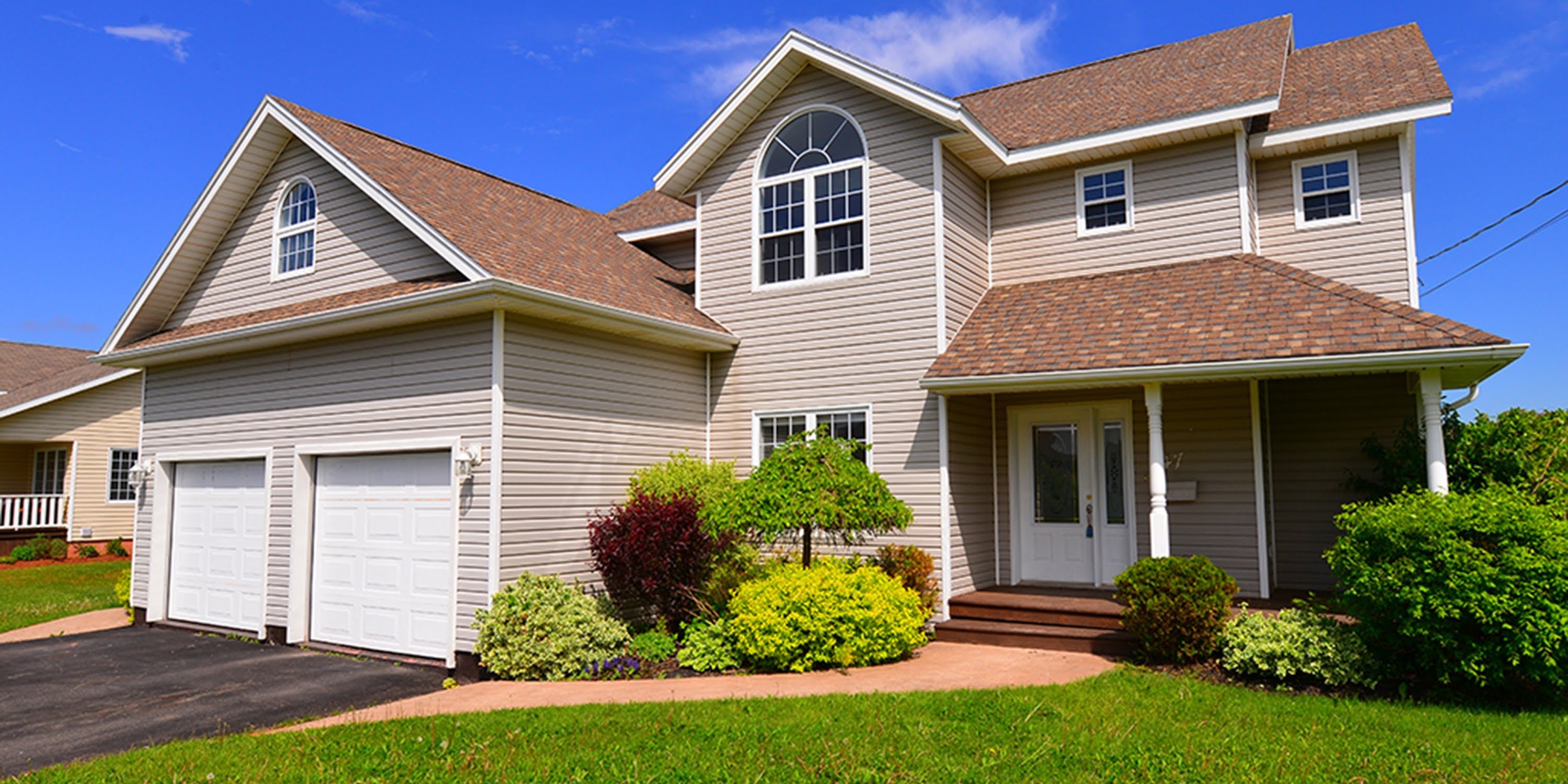 Before you settle down and relax for the holidays, look for cracks, crevices, broken screens or holes around the perimeter of your property.

By performing this important maintenance check, the hope is to prevent pests from entering your property during the next year.
Follow us on Facebook
or Instagram
for weekly tips and tricks on managing mosquitoes and ticks.