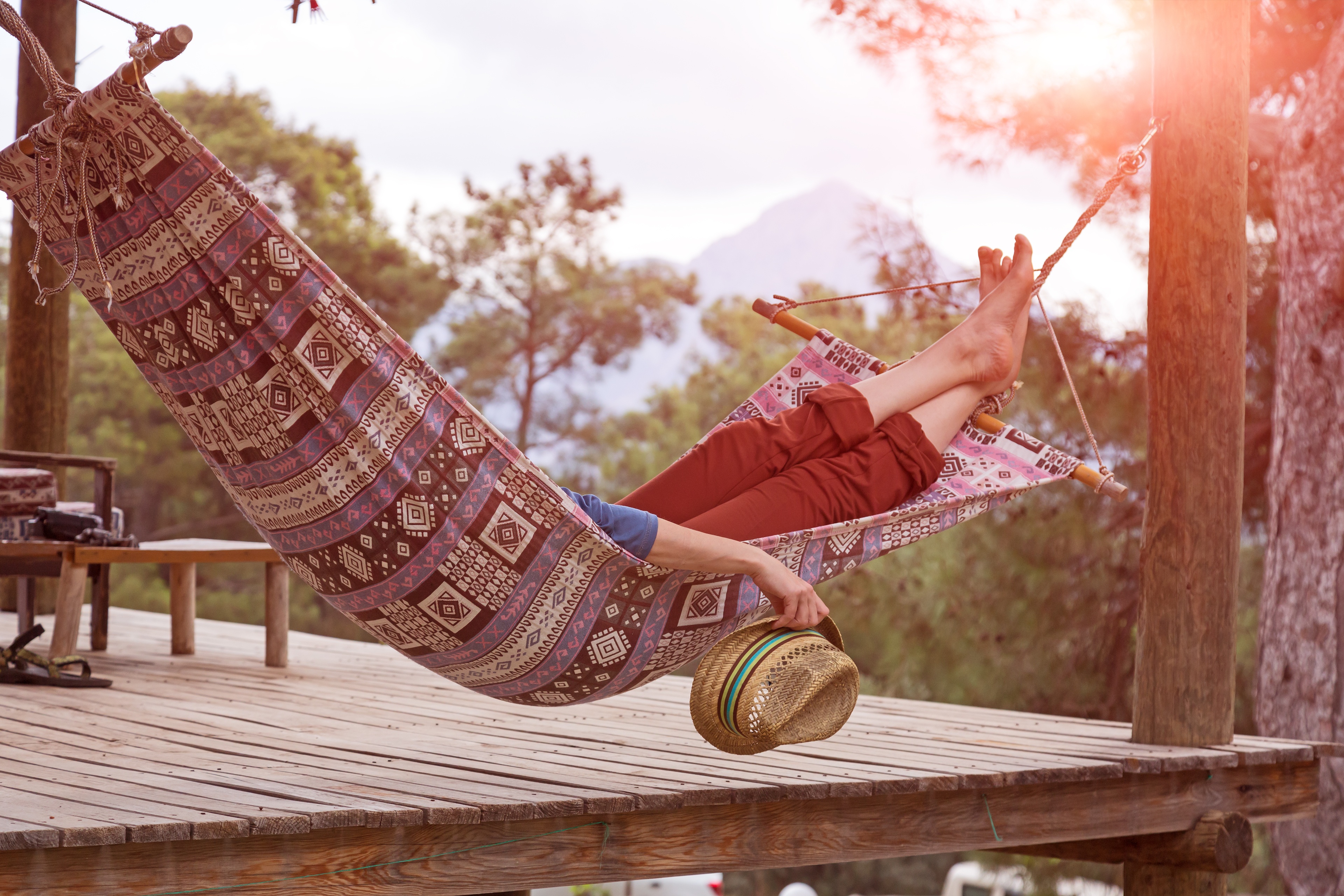 Finally... it's May Two Four!
The Victoria Day long weekend in Canada is more than just a holiday; it signifies the start of Spring, and more importantly, the beginning of cottage season.
Escaping to the cottage in Spring and Summer has it's perks; all that sensational scenery, idyllic days and no-worries nights among the woods and the lake, and not to mention, the whole family adopting a new found sense of well-being.
Just like everything, there's gotta be a downside. And we're willing to bet that the number one downside of going to the cottage is bugs, and in particular, mosquitoes.