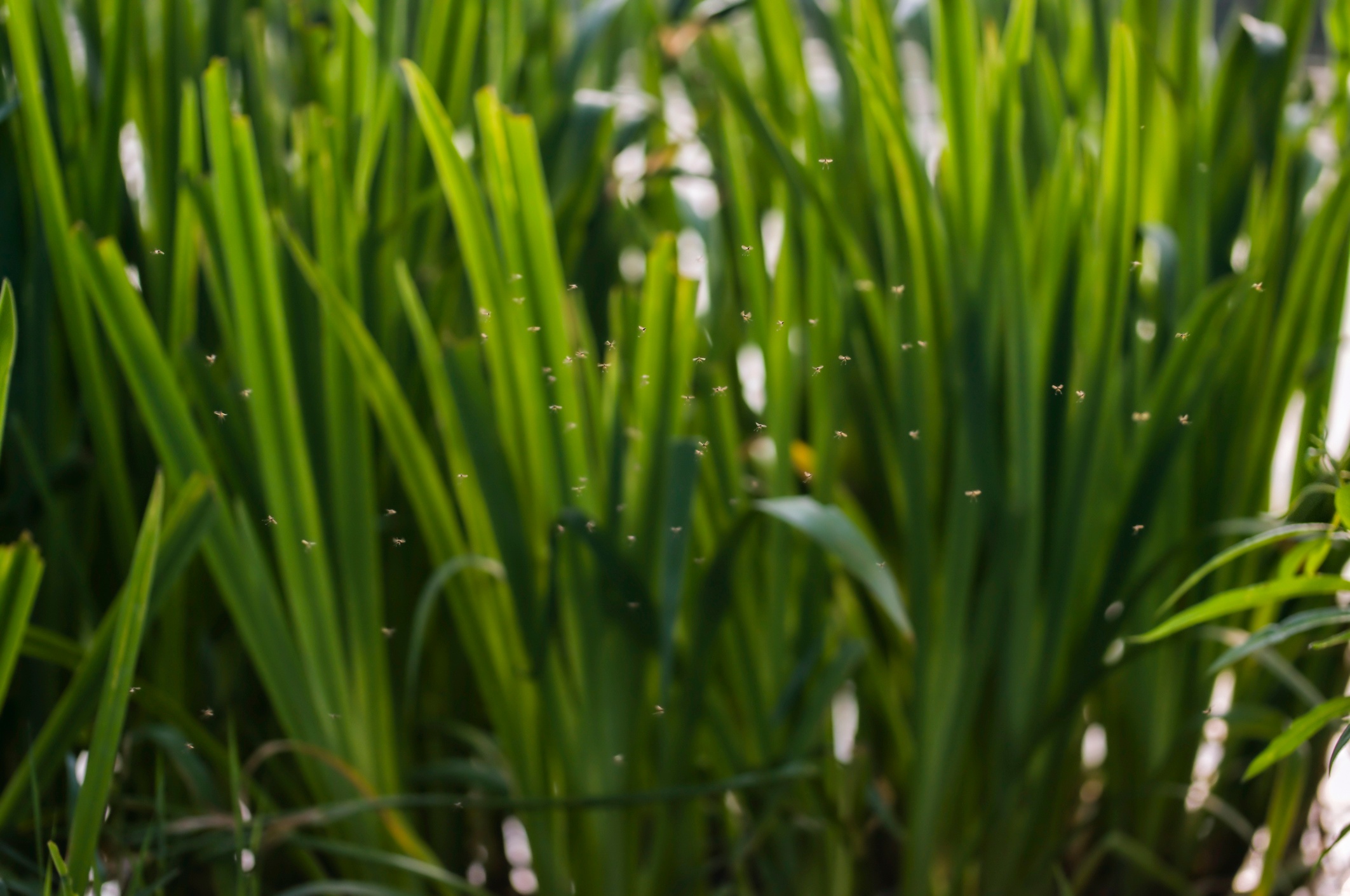 With all the nasty diseases they spread, it's safe to say that mosquitoes are not our friends. While the saying "Keep your friends close but your enemies closer" might apply to many of our human on human relationships, it certainly doesn't apply to mosquitoes.
Unfortunately, it can be difficult to keep tabs on an enemy you can barely see. So, you need to get smart and think strategically. Where does the enemy like to hide? And what can be done to help eradicate aforementioned enemy?
Say no more. Here are the top 10 spots that mosquitoes live, rest, breed, and hide in.