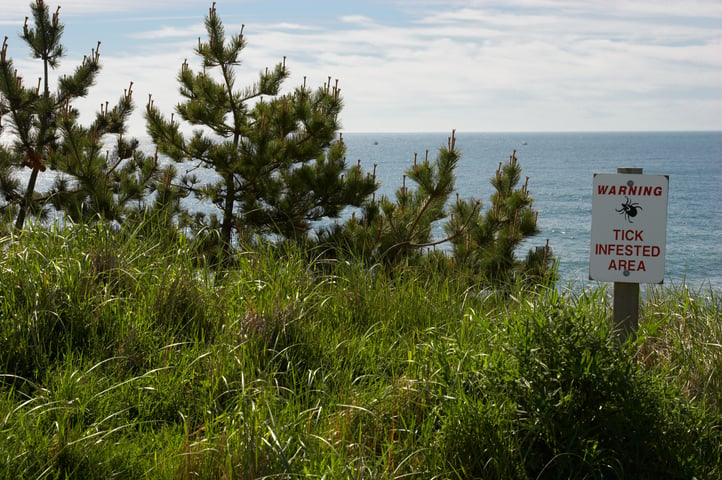 With both tick and Lyme Disease numbers on the rise, tick control is a growing concern for many Canadians. However another serious tick-borne disease is gaining momentum across North America.
Powassan Virus is more rare than Lyme Disease, yet it can bring on more serious symptoms, including brain inflammation. First discovered in 1958, a boy from Powassan, Ontario (near North Bay) became infected with the then-unknown virus, and later died.
Only 25 cases have been identified in Canada since then, and 75 in the US. However since 2006, at least 8 people have died after becoming infected. With tick populations growing and Powassan cases recently identified in Connecticut and Maine, it's becoming more of a concern as we approach warmer weather.
While Lyme disease takes more than 24 hours to be transmitted to the bloodstream, it can take Powassan only about 15 minutes.
Symptoms of Powassan Virus
Since the symptoms can be so similar to other infections, it can be difficult to diagnose Powassan Virus. According to the Centers for Disease Control and Prevention, many people don't develop any symptoms. The incubation perious ranges from a week to a month, with symptoms including;
Fever
Headache
Vomiting
Weakness
Confusion
Loss of coordination
Speech difficulties
Seizures
Encephalitis (inflammation of the brain)
Meningitis (inflammation of the membranes that surround the brain and spinal cord)
In cases where those infected with Powassan Virus develop brain inflammation, approximately 10% are fatal. About half of survivors develop permanent neurological symptoms, including;
Recurrent headaches
Muscle wasting
Memory problems
Treating Powassan Virus
Currently, there is no cure for Powassan Virus. Doctors can treat the symptoms, however there are no vaccines or medications to treat or prevent the virus.
The best prevention is to avoid tick bites, which includes raising your awareness of tick habitats. Making sure you use tick repellent and wear the appropriate clothing is highly recommended, as is having a shower and washing your clothes in hot water (followed by a spin in a hot tumble dryer) as soon as you get home.
Our team of licensed and trained tick control experts can protect your family from the potential risk of Powassan Virus and Lyme Disease, by treating your property with tick barrier protection.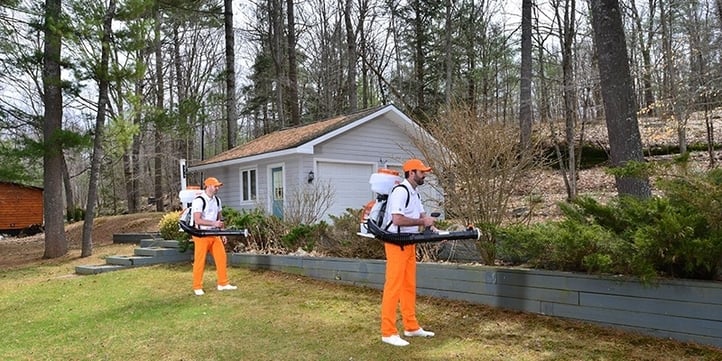 Talk to us today about our tick control and mosquito control service, or follow us on Facebook for weekly tick and mosquito bite prevention tips.