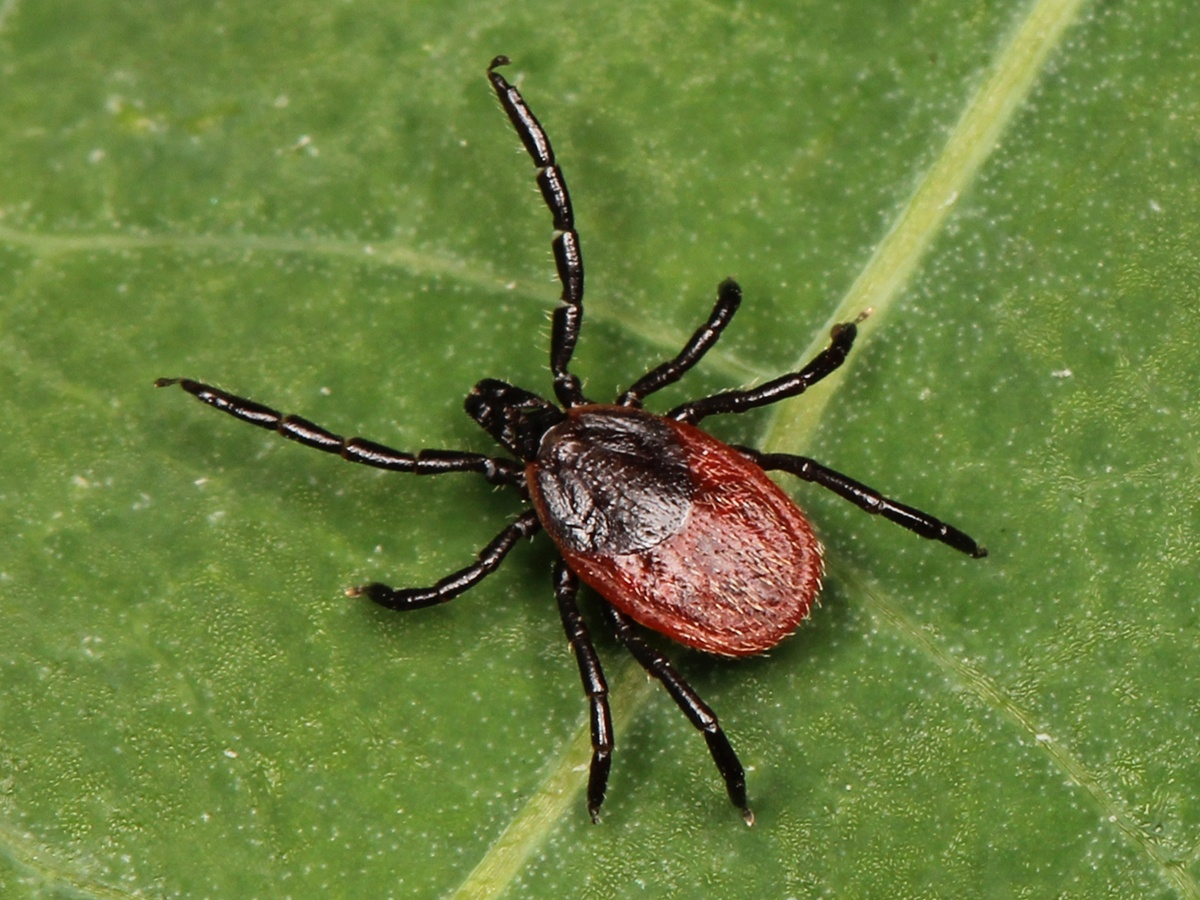 Welcome to Tick Talk, ladies and gentleman; a weekly informational series on the life and times of our not-so favourite arachnid, the tick. From now until late-May, we will be writing about all things tick-related, with the goal of keeping you safe and informed for the upcoming spring/summer season!
Our first article is about, drum roll please... The biology of the tick!
Tick Biology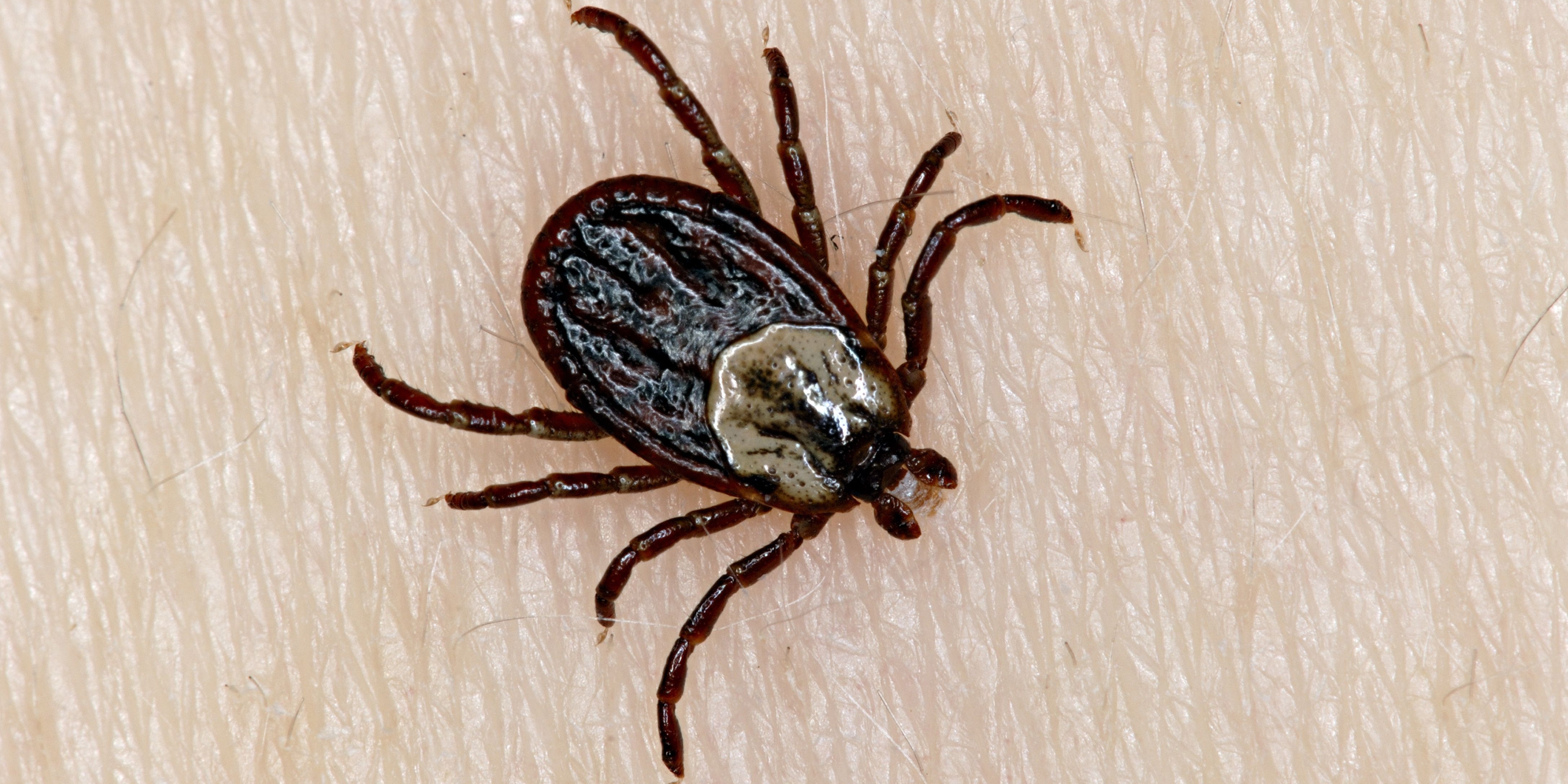 According to the Canadian Lyme Disease Foundation, there are over 40 species of ticks found across Canada. If you think that sounds like a lot - you're right! We'd be happy with a big fat zero if we had the choice.
Thankfully for us, there are only two species that we need to keep a close eye on - the black legged tick and the deer tick. More on those nasty critters later.
Ticks are divided into 2 groups – Hard Ticks & Soft Ticks. Ticks are known as "hard ticks" because both the males and females have a hard plate covering their backs. The plate covers the entire back of the male, but only covers the anterior region of the female's back.
The posterior portion of the female's back can become greatly expanded during feeding, making the tick look even more grotesque than it already does! Hard ticks are more commonly found in Canada, and are the kind you need to worry about when it comes to disease.
RELATED > 5 Pests That Look Like Ticks
Ticks Are Not Insects
Yes, that's right folks. Ticks are not insects, they are tiny arachnids (cue audible gasping). Just like their spider relatives, ticks have 8 legs. Unlike adult spiders, ticks are ectoparasites, which means that they stay alive by feeding on the blood of mammals, birds, and - you guessed it - humans.
I never thought I'd be pulling for a spider, but here we are! Life comes at you fast.
Insects:
Have a three-segmented body type (Head/Thorax/Abdomen)
Have 2 antennae
Have 3 pairs of legs - 6 legs total
Have wings
Can fly and jump
Ticks:
Have a one-segmented body type (Head/Thorax/Abdomen are fused together)
Do not have antennae
Have 4 pairs of legs - 8 legs total
Do not have wings, and cannot fly or jump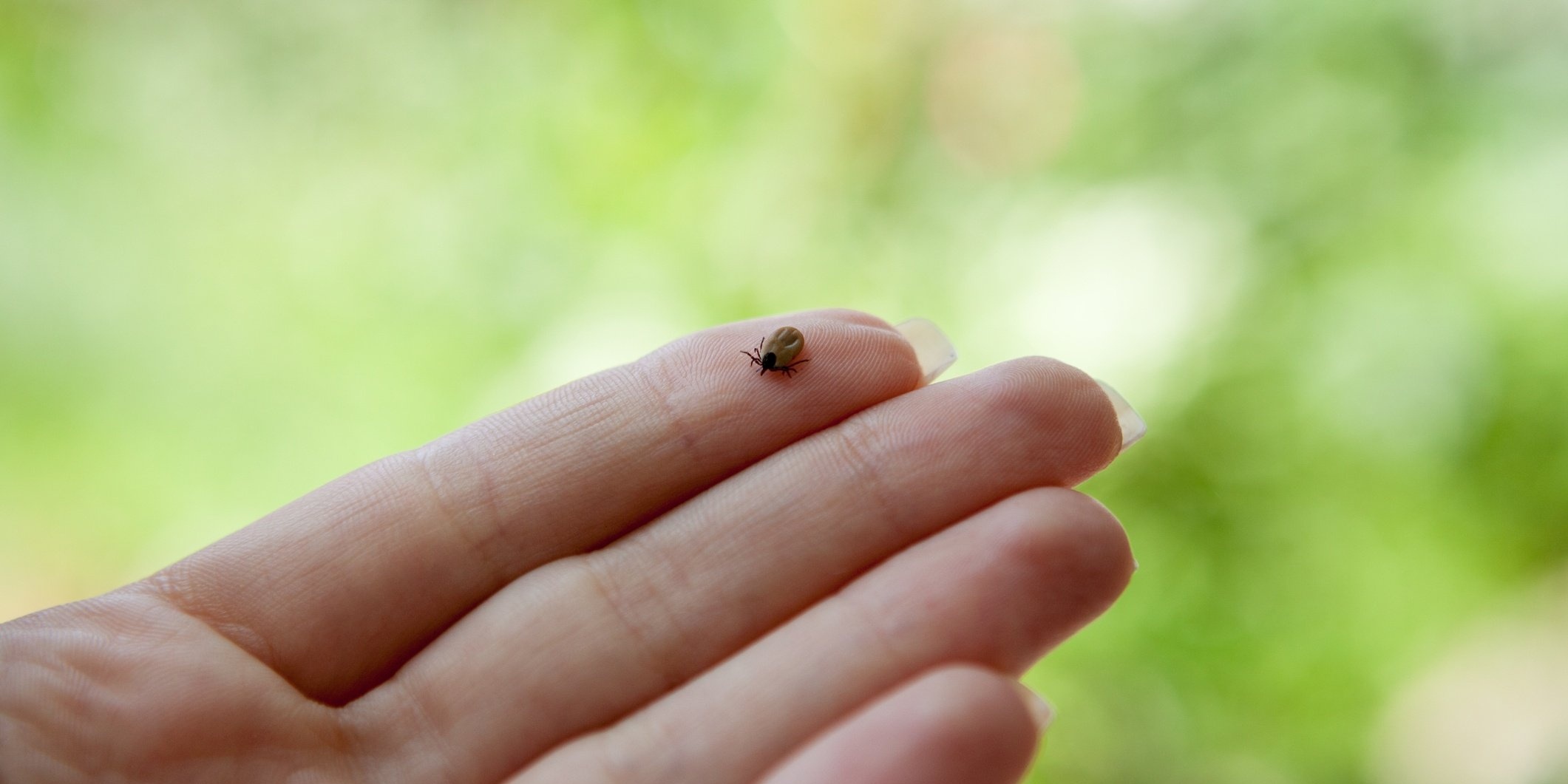 The Circle (or Cycle) of Life
The life cycle of the tick, while thankfully short, is centered around one thing and one thing only - obtaining a blood meal. From the time they hatch to their inevitable demise after mating, they spend their days searching for that one sweet blood meal to keep them going.
You've got to hand it to those little buggers, they certainly make the most of their time on this big green earth.
See below for a detailed list of a ticks life cycle.
Year 1:
Eggs hatch in spring
6 legged Larva emerges
Larva feeds on small host (1st blood meal)
Larva molts into 8 legged Nymph over winter
Year 2:
Nymph emerges in spring and feeds on medium size host (2nd blood meal)
Nymph becomes an adult tick in fall and feeds on medium/large size host (3rd blood meal)
Engorged adult then lays eggs and dies shortly after
The Infamous Blood Meal
Ticks are obligate parasites, which means that they must obtain a blood meal from a host in order to survive and reproduce. Female adults are usually 6 mm in length before feeding, but may swell to 13 mm in length when fully engorged with blood. Fun Tick Talk drinking game - every time you come across the word engorged, take a drink!
While both males and females require blood meals, the female's requirement is much greater because of the nourishment needed for egg production.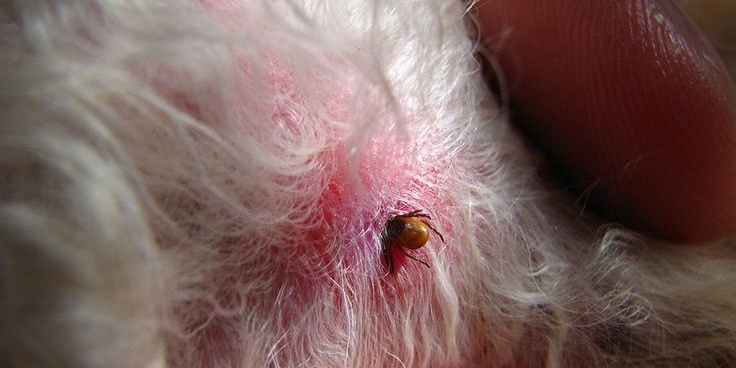 Well, there you have it. The first Tick Talk in all its glory. If this blog has struck a chord with you, talk to the team at Mosquito.buzz about preventing ticks long term. You can also follow us on Facebook for weekly tick and mosquito bite prevention tips.