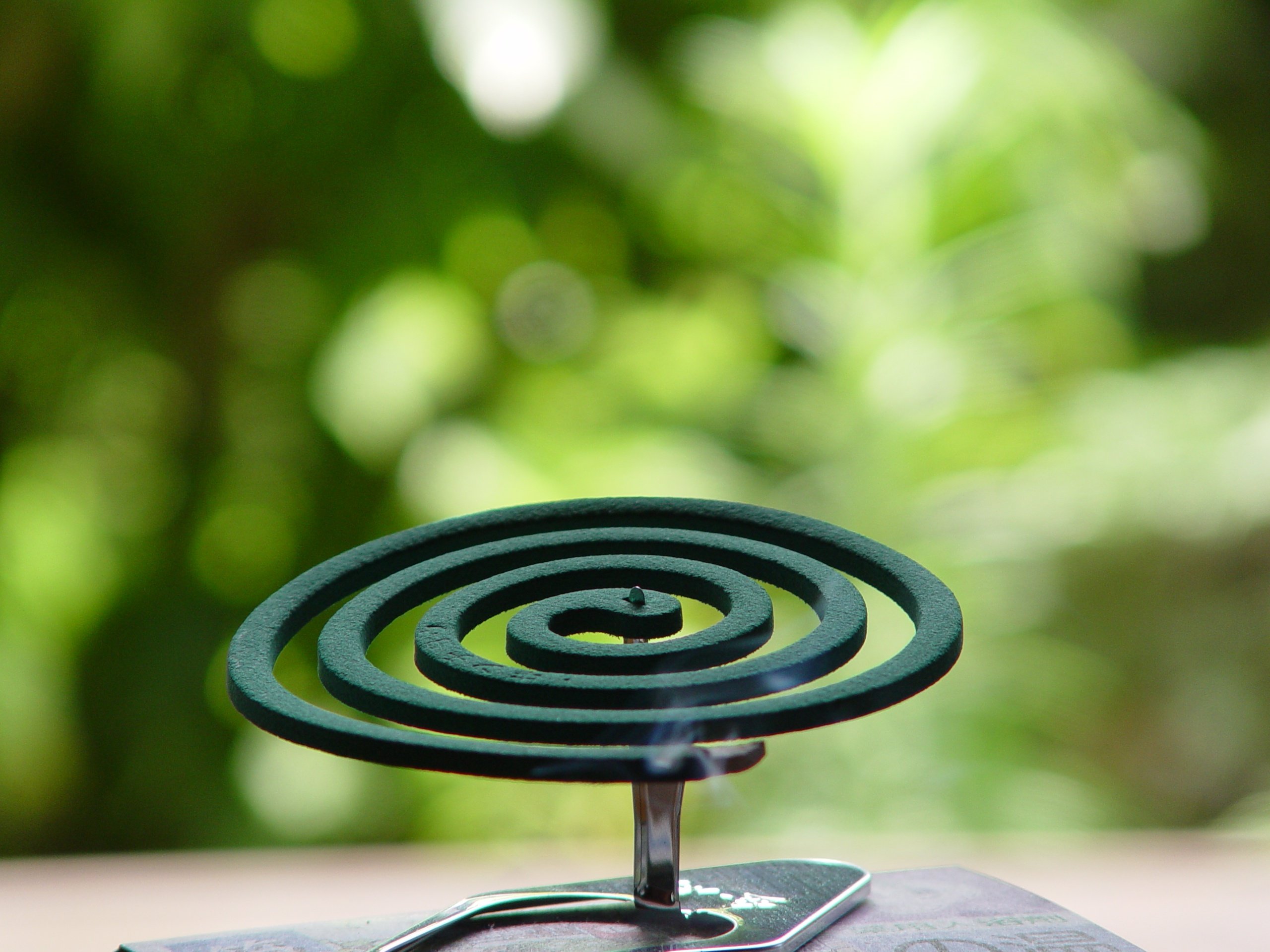 Let's face it - nobody really like mosquitoes. Although we love the great outdoors, much of our time outside is spent unsuccessfully warding off biting pests.
From cheap as chips to not so much, there's a range of products out there for repelling mosquitoes, and the average Canadian has probably tried most of them.
Here's a quick guide to the types of products you should just scratch off the shopping list.