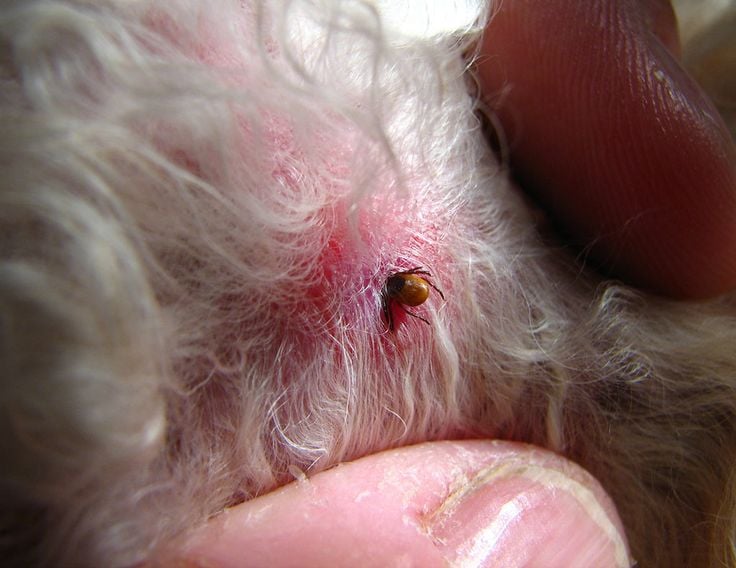 Greetings, faithful readers! It's Thursday, and that means a new Tick Talk blog is signed, sealed, delivered, and ready to be consumed. What a time to be alive!
Speaking of consumption ... we're going to be talking about the tick blood meal this week, arguably the most important task of a ticks 2-year life.
Right now, ticks across the country are gearing up for their first blood meal, which is required for them to stay alive and advance to the next stage of their life cycle. In order to avoid becoming a ticks next blood meal, we need to study their habits and memorize tick prevention tips and tricks - starting today!
Don't become the next tick blood meal! Read on to learn more about this infamous task