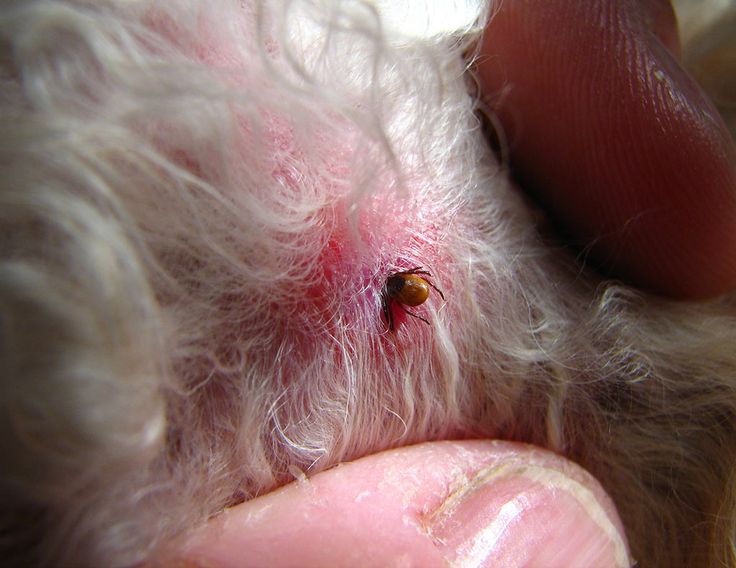 Greetings, faithful readers! It's Thursday, and that means a new Tick Talk blog is signed, sealed, delivered, and ready to be consumed. What a time to be alive!
Speaking of consumption ... we're going to be talking about the tick blood meal this week, arguably the most important task of a ticks 2-year life.
Right now, ticks across the country are gearing up for their first blood meal, which is required for them to stay alive and advance to the next stage of their life cycle. In order to avoid becoming a ticks next blood meal, we need to study their habits and memorize tick prevention tips and tricks - starting today!
Don't become the next tick blood meal! Read on to learn more about this infamous task
The Quest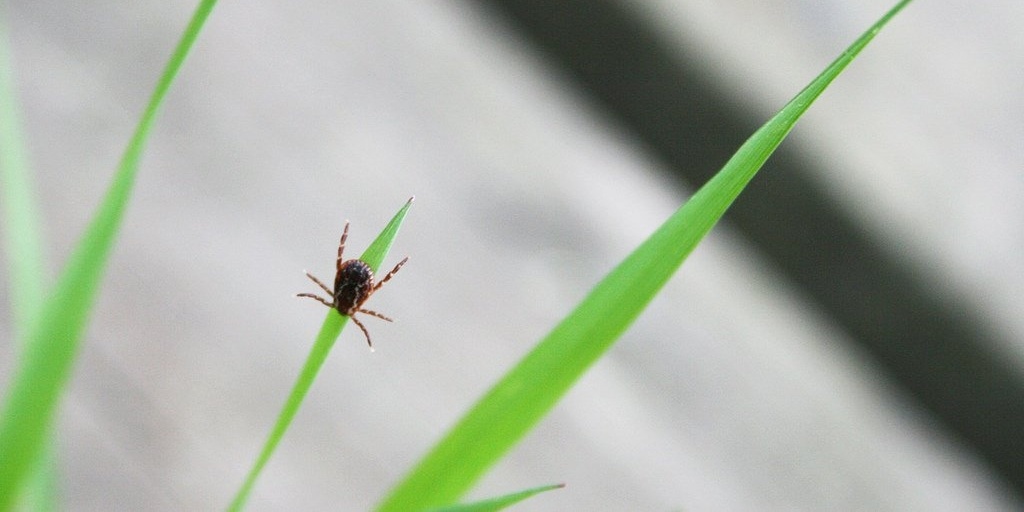 According to the Centers for Disease Control and Prevention, ticks find their hosts by detecting animals breath and body odors, or by sensing body heat, moisture, and vibrations.
Ingenious? Yes.
Creepy? Very.
Ticks can't fly or jump; instead, they linger around on tall grasses, leaves, or wood piles, waiting for the perfect moment to strike. Sure, you might brush up against them by accident, but that wasn't exactly an accident on their behalf. Just like the lead in a cheesy Rom-Com movie, they've made a calculated effort to be there... waiting for you.
Unfortunately for us, this meet-cute often ends with the spreading of tick-borne illnesses like Lyme disease. In that case, we won't be having what she's having!
The Host
Ticks are obligate parasites, which means that they must obtain a blood meal from a host in order to survive and reproduce. Female adults are usually 6 mm in length before feeding, but may swell to 13 mm in length when fully engorged with blood. Yikes; not the most pleasant image in the world, is it?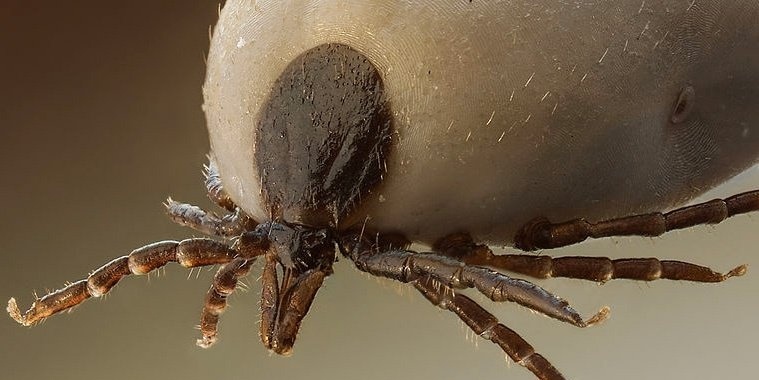 While questing, ticks hold onto leaves and grass by their third and fourth pair of legs, waiting for a hapless victim to wander by. Once aboard their intended target, the tick can spend up to a week enjoying a bountiful feast before dropping to the ground.
Some ticks will attach quickly while others will wander, looking for places to feed such as behind the ear, around eyes, under extremities or other areas where the skin is thinner.
Depending on the tick species and its stage of life, preparing to feed can take from 10 minutes to 2 hours. When the tick finds a suitable feeding spot, it will grasp the skin and cut into the surface, inserting its feeding tube into its intended target like a scene out of your favourite science fiction novel.
While both males and females require blood meals, the female's requirement is much greater because of the nourishment needed for egg production.
First Blood Meal - Larval Stage
As mentioned earlier, most of a ticks 2-year life is spent searching for a blood meal, beginning with its larval stage.
Once hatched, tick larvae remain close to the emergence site and climb up on grass and low vegetation so that they may attach themselves to small animals which pass by - such as mice, squirrels, chipmunks, rabbits, and birds.
Don't let your guard down though, fellow humans. Although encounters are rare, there is still a chance that you could become the blood meal of a larval tick!
Second Blood Meal - Nymph Stage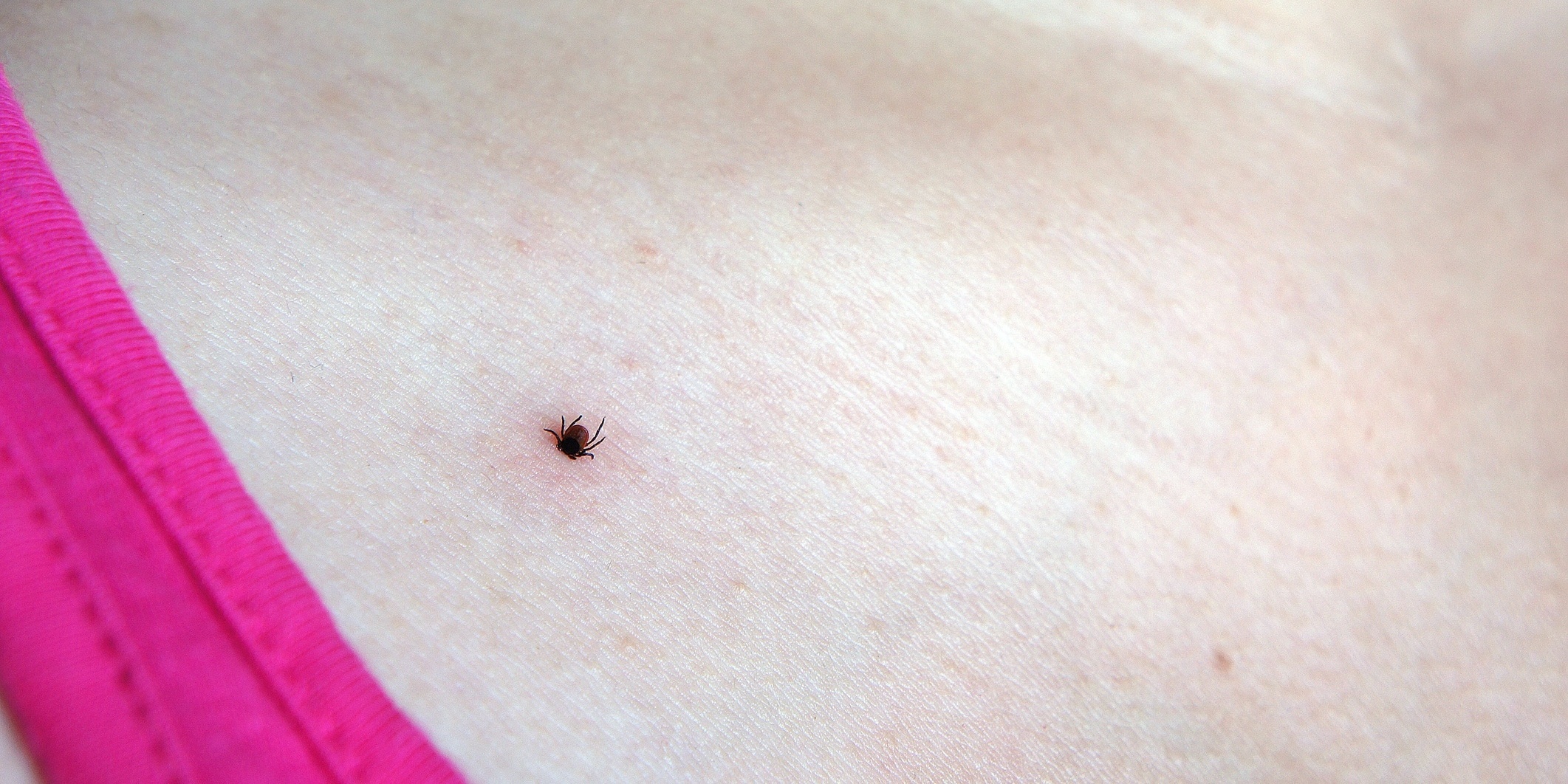 Just like the tick larval stage, this third stage of a tick's life cycle also revolves around an active search for a blood meal, beginning its next quest as soon as its done feeding on its first host.
RELATED > Tick Talk: Tick Biology
After molting, nymphs will attempt to attach themselves to a second host, molting into their eight-legged adult stage soon after feeding.
While the nymphs prefer small animal hosts such as rabbits, birds, foxes, raccoons and badgers, humans and pets are also frequent host substitutes. They aren't picky, and will go after any unfortunate creature that happens to cross their path, with human encounters being very, very common!
Third Blood Meal - Adult Stage
Another day, another quest. Welcome to the adult stage of the tick!
After an adult female attaches itself to a host, it often takes up to a week to complete its feeding. Once the female has become engorged, it drops to the ground and mates, although mating can also take place on the host before or during feeding. Ever the romantics, those ticks.
Adults prefer to feed on large mammals, such as white-tailed deer, pets or humans. Fortunately for us, they are easier to spot than in their nymphal stage, which can prevent feeding if proper precautions are followed.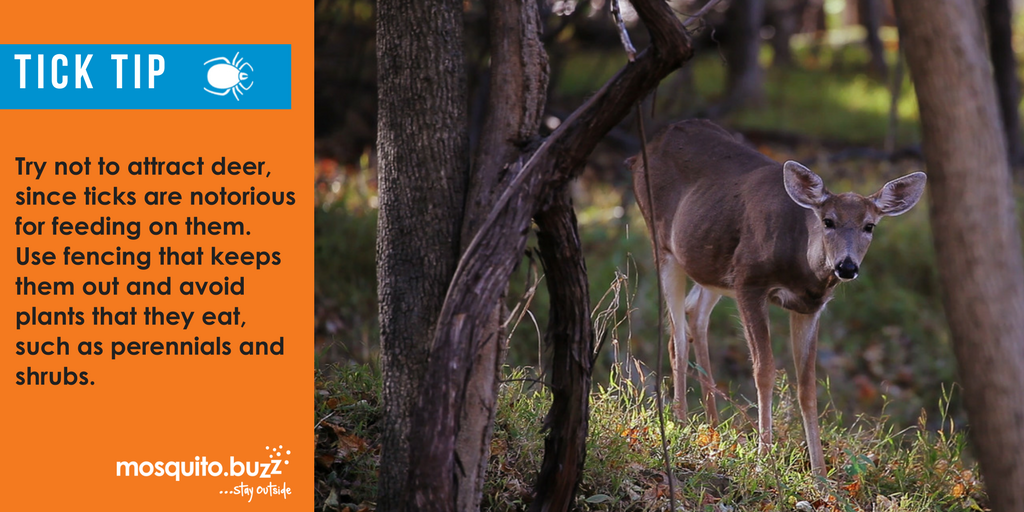 For Your Protection
Here at Mosquito.buzz, we know that the last thing you want is to get bitten by ticks. Here's what you can do to avoid getting a dreaded tick bite this spring;
Use insect repellent containing DEET, picaridin, or permetherin. Added bonus: you'll repel mosquitoes, too!
Wear closed-toe shoes and long-sleeved clothing
Tuck your pants into your socks. You'll look a bit ridiculous, but it works!
Wear light coloured clothing to help you spot potential ticks easier
Wash yourself as soon as you get home to get rid of any loose ticks
Do a full body check on yourself, your kids, or your pets if you've come back from a tick prone area
Talk to the team at Mosquito.buzz about preventing ticks long term. You can also follow us on Facebook for weekly tick and mosquito bite prevention tips.