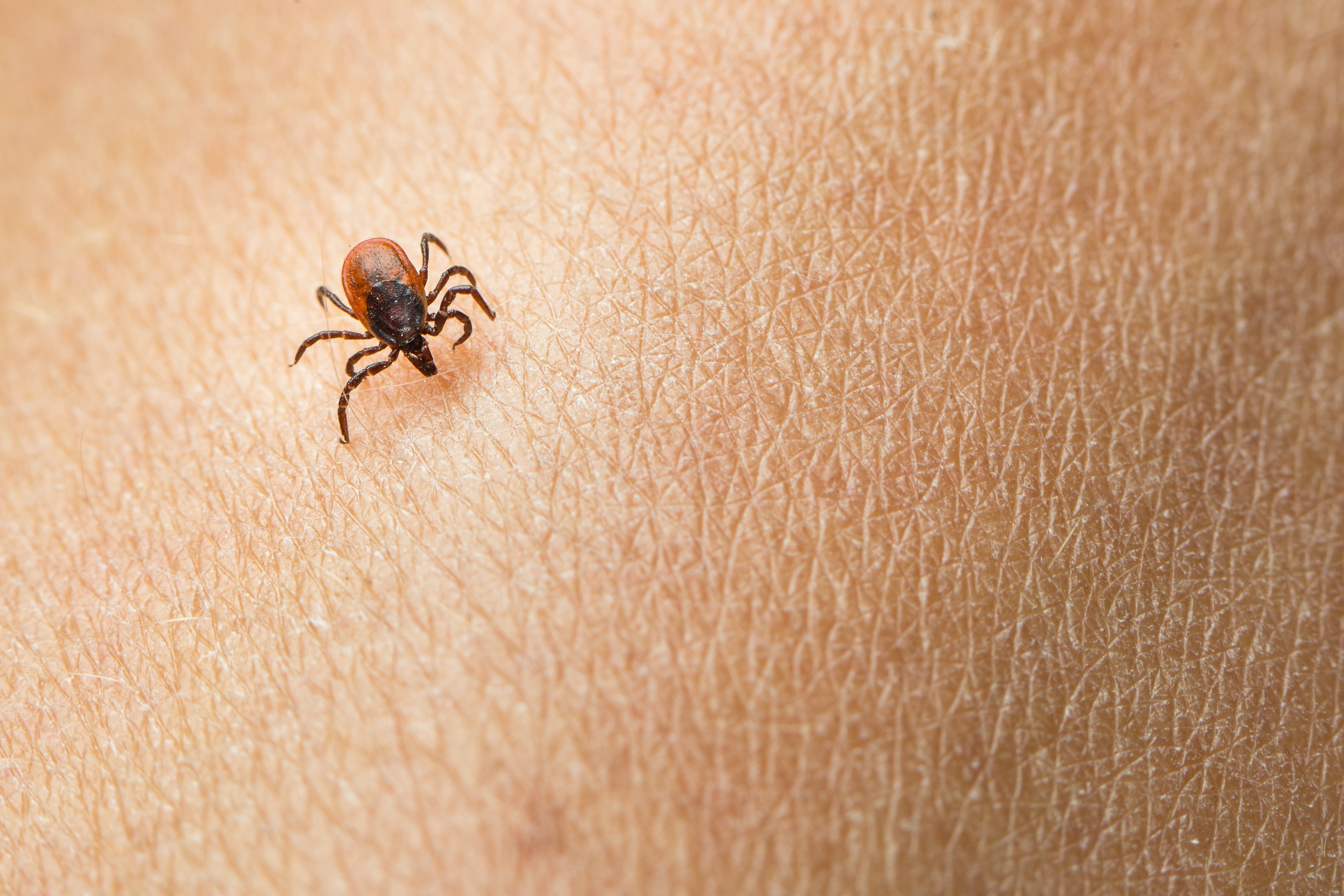 For many Canadians, the end of April means warmer weather and NHL playoffs. For us at Mosquito.buzz, however, April showers bring tick encounters - forget about those flowers!
While ticks can be active all year round, risk of human exposure is greatest in the late spring and during the summer. Once better weather hits, so do the ticks, and they will begin questing for their next blood meal as soon as they are ready. Unfortunately, this just happens to coincide with the start of our spring outdoor activities.
Right now, ticks across the country are gearing up for their first blood meal, which is required for them to stay alive and advance to the next stage of their life cycle. In order to combat tick encounters and the harmful diseases that they can potentially spread, we need to better understand their life cycles, from egg to adult stage.
Read on to learn more about the life cycle of the tick
Egg Stage
Ticks have 4 life stages; egg, larvae, nymph, and adult. Female ticks lay thousands of eggs on the ground, which then hatch into larvae, known as 'seed ticks'. At this stage of life, these small ticks (about 1/8-inch in size) have six legs, instead of the eight legs they will have later on in their lives.
Female adults die after egg-laying is complete. Can't say we're too sorry about this!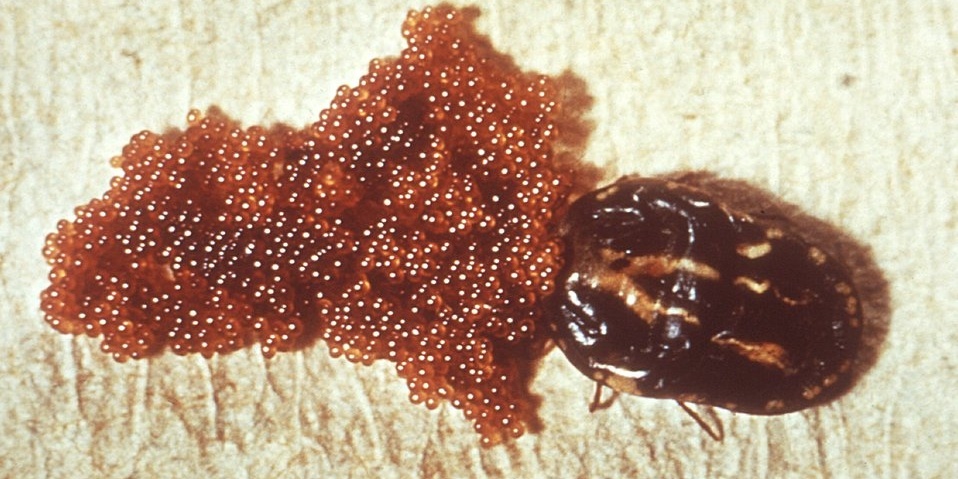 Larvae Stage
The next stage of a ticks life is its larvae stage. Once hatched, tick larvae remain close to the emergence site and climb up on grass and low vegetation so that they may attach themselves to small animals which pass by - such as mice, squirrels, rabbits, and birds.
After feeding for 2 to 9 days on their hosts, the larvae drop to the ground, digests the blood, and then molts into the 8 legged nymphal stage. Watch out, folks - their reign of terror has begun!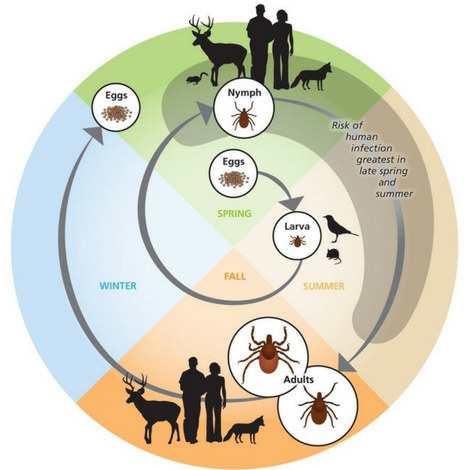 Nymph Stage
Just like the tick larval stage, this third stage of a tick's life cycle also revolves around an active search for a blood meal.
RELATED > Tick Talk: Tick Biology
After molting, nymphs will attempt to attach themselves to a second host, molting into their eight-legged adult stage soon after feeding.
While the nymphs prefer small animal hosts, humans and pets are also potential host substitutes.
Adult Stage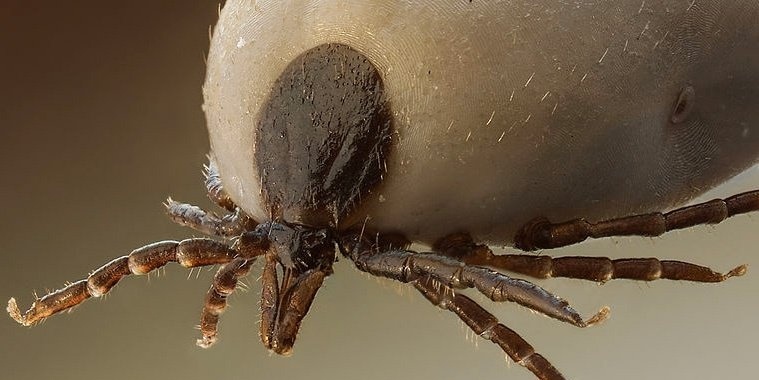 Well, here we are folks. The tick has now moved on from its moody teenage stage to become a competent, mature adult. Hands up if you're nervous!
After an adult female attaches itself to a host, it often takes up to a week to complete its feeding. Once the female has become engorged, it drops to the ground and mates, although mating can also take place on the host before or during feeding.
Males will die off after mating, while the females survive through winter and lay their eggs again the next spring.
Talk to the team at Mosquito.buzz about preventing ticks long term. You can also follow us on Facebook for weekly tick and mosquito bite prevention tips.