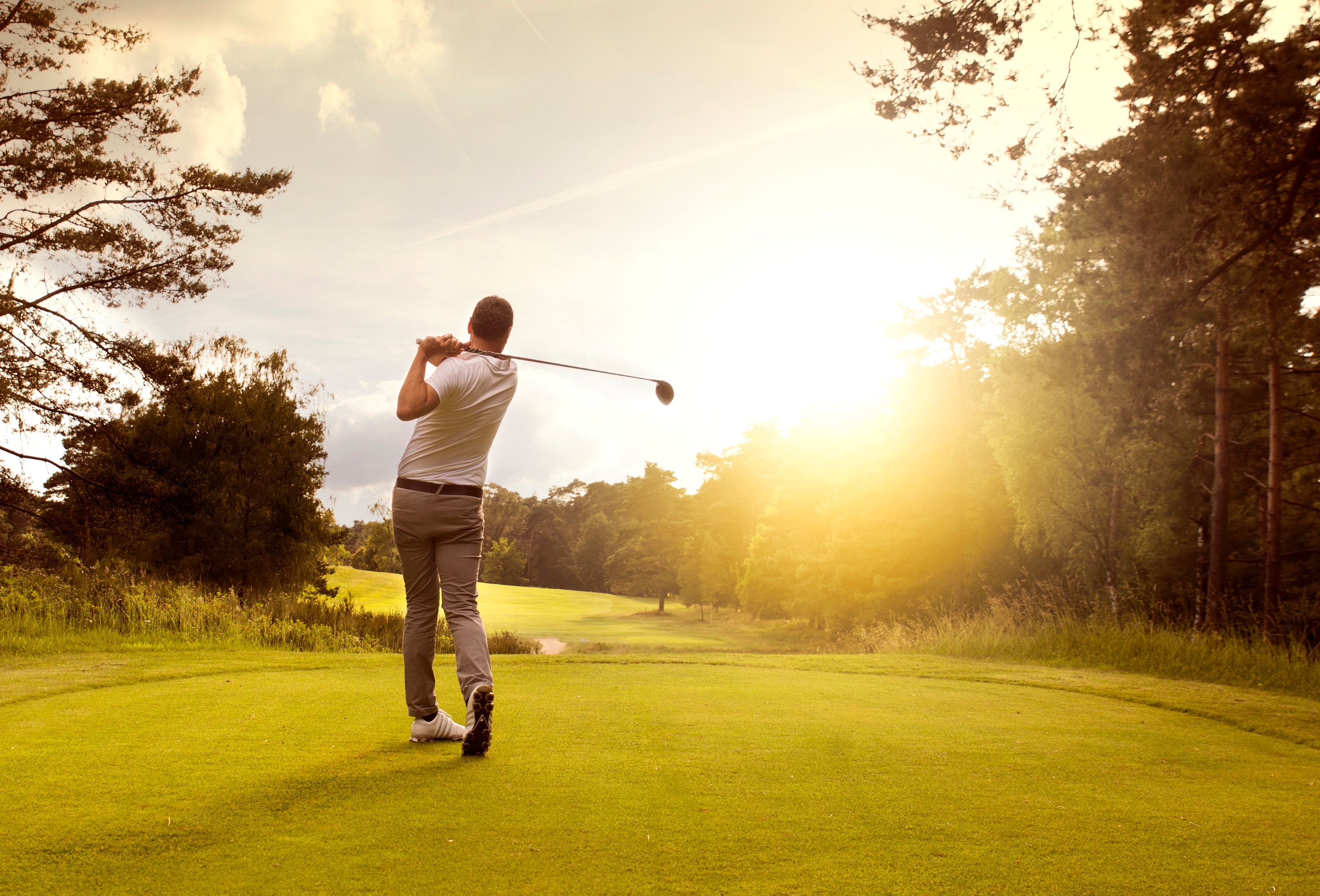 Picture yourself golfing on a beautiful summers day. The conditions are perfect, the drinks are cold, and everything is going right.
You step up to the tee box on the 18th and settle into your stance. You're just coming off a birdie on the last hole, and your confidence is riding high. Not Tiger Woods at Pebble Beach-high, but close.
As you swing your driver back, a mosquito suddenly buzzes in your ear, ruining your concentration and sending your favourite ball careening into the woods. A perfect round no more!