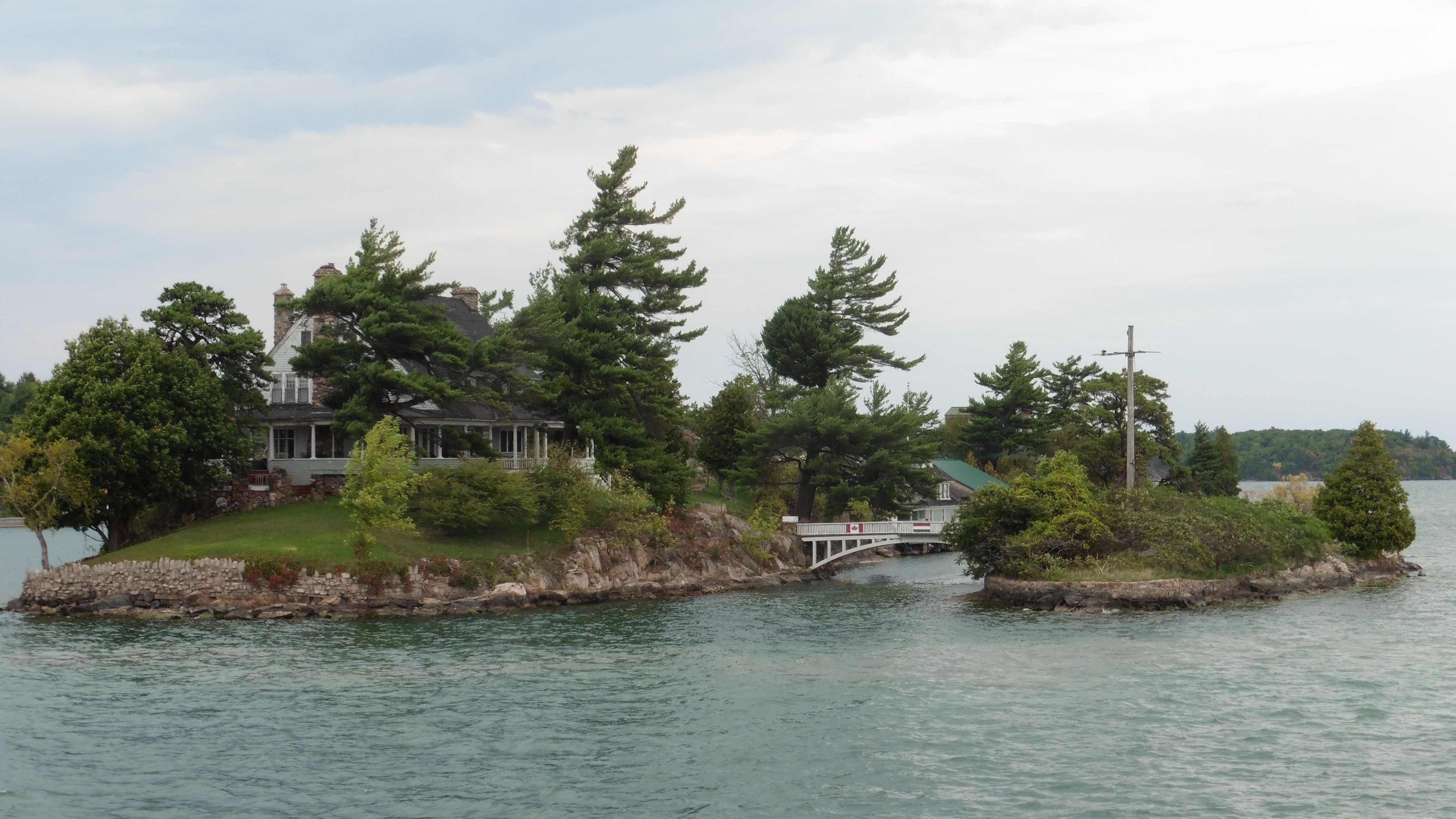 As John Donne famously quoted, 'No man is an island, entire of itself.'
Although you probably adore all the isolation on your island property, don't assume you're trapped out there when it comes to controlling mosquitoes and ticks.
We service a wide spectrum of properties across Canada, so as long as you're in our service area, don't worry; we've got you covered.