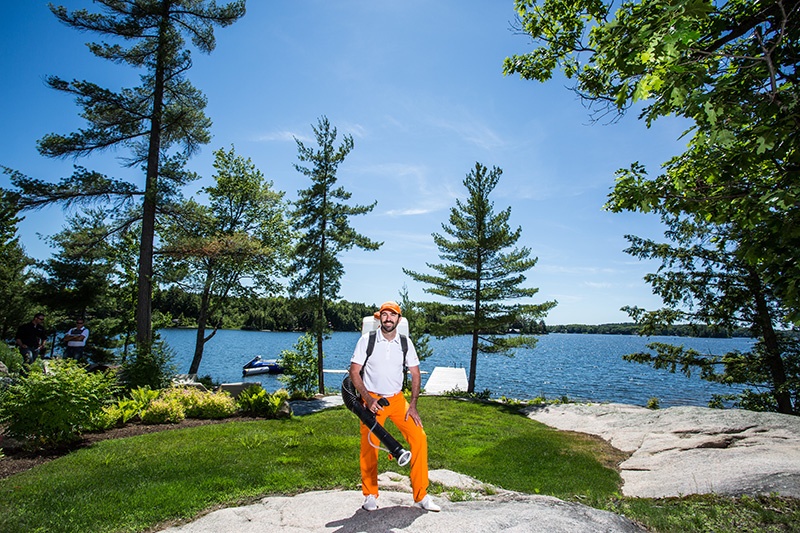 Well, here it is folks. The last of our 2018 Tick Talk blogs. The clock really does 'tick' by when you're having fun!
Since our first Tick Talk entry on April 19, we have written about tick biology, the tick life cycle, the infamous tick blood meal, our country's most notorious ticks, Lyme disease awareness, and finally, Integrated Tick Management. Now, with all these important topics in our back catalog, it's time to focus on how our Mosquito.Buzz specialized tick control service can work to protect your property from marauding ticks and keep you outside all summer long. A fitting end, wouldn't you say?
As a wise someone once said, 'all good things must come to an end'. Enjoy our final 2018 Tick Talk blog, and read on to learn more about our effective tick control service.
Perimeter Protection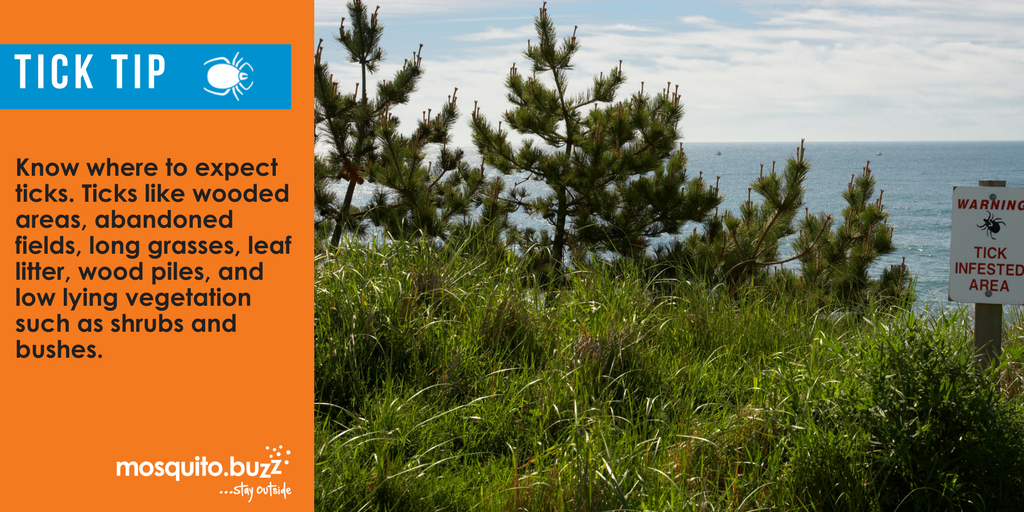 Our Perimeter Protection is designed to protect you and your family from harmful ticks and the vector borne diseases that they can potentially transmit, such as Lyme disease. Our product is applied securing a full perimeter band around your property, eliminating the risk of ticks from entering.
As a general rule, our knowledgeable and friendly technicians will focus your treatments on tick habitat directly along lawn and woodland edges and perimeter areas near tick hot spots. When in doubt, trust the men in the orange pants!
Optimal application timing is made in mid-May, June, and early September, so get your requests in while you can!
All-Natural Protection
Our All-Natural tick protection service, made up of a concentrated garlic oil control product similar to the garlic you would use to cook with, provides an alternative option from long-lasting synthetics for sensitive treatment areas and for people who prefer the natural approach.
These applications are designed to specially target ticks in areas around your home and throughout the perimeter.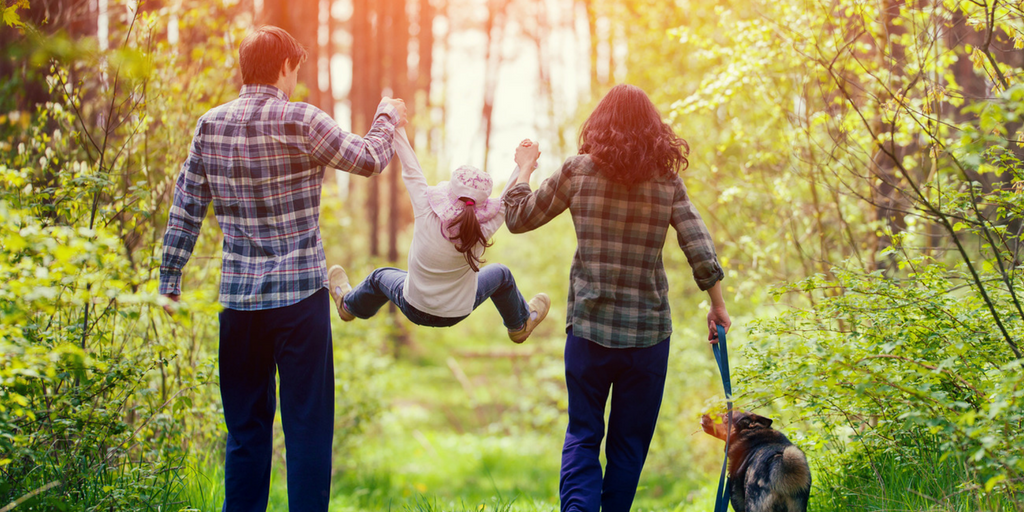 Tick Control Applications
Our tick control service specifically targets the areas across your property where ticks commonly populate, creep across, or remain at rest over the course of their lifetime. These include;
Around the House:
Perimeter Barrier surrounding the house

Vegetation, grass line, shrubs, and plantings around house
Under and around decking
Around Lawn Perimeter:
Grass line meets exterior perimeter of lawn

Vegetation, shrubs, plantings or trees surrounding the property
Wood piles or other man-made areas
Children's play equipment
Around swimming pools or exterior furniture
Thanks for reading, Tick Talkers! It's been an honour and a privilege taking you on this journey. If your worried about ticks on your property, talk to the team at Mosquito.buzz about preventing ticks long term. You can also follow us on Facebook for weekly tick and mosquito bite prevention tips.