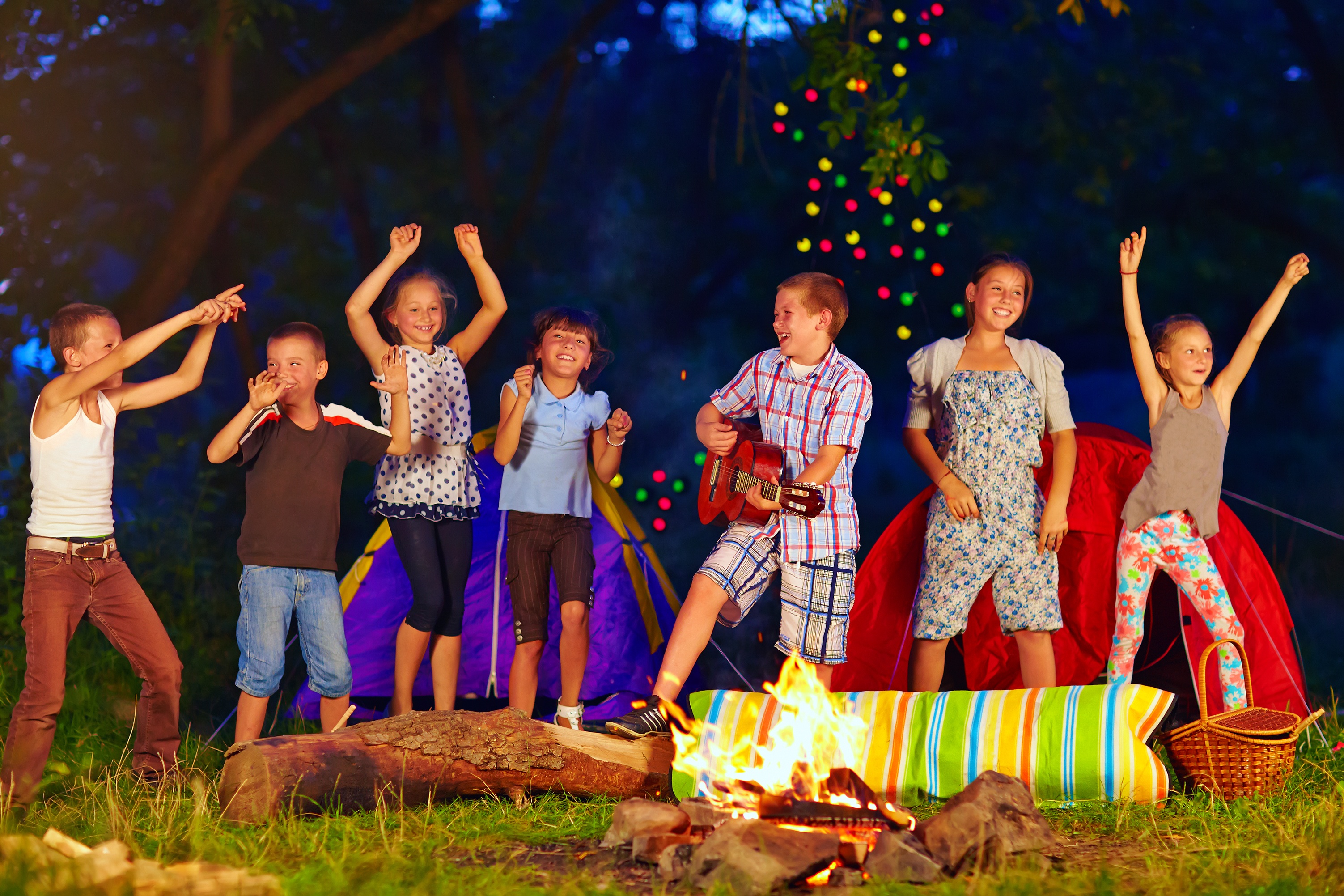 Camping - or glamping, if you're a fancy type - can be a tonne of fun for the whole family. But thanks to biting bugs that have the potential to transmit nasty diseases, camping can be a little risky, too.
But as this decade's most famous Canadian would say; YOLO!
You only live once, so why should you let mosquitoes or ticks ruin your fun? Good news is, you don't have to. But you do have to know how to protect yourself.
Here are our top tips to prevent tick bites and mosquito bites when camping.